Data Backup Software Reviews: Learn what features to look for in a data backup program and read expert reviews on the best data backup programs out there.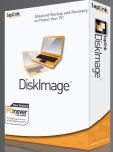 PROS: DiskImage comes with uncomplicated menus and options.
CONS: There are no controls to reduce systems resources.
OVERVIEW: DiskImage is a disk imaging tool. Simply put, it makes a copy of your computer's disk drive, so if your computer crashes, you have a great product to fall back on.
---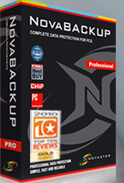 PROS: Nova Backup is a powerful tool that is also very easy to use.
CONS: It's antivirus feature is a little weak.
OVERVIEW: Nova Backup is a data backup software that keeps a copy of your programs and operating system files in case of a crash or virus. This is something most people don't think about until it has already happened to them. Don't wait until it is too late.
---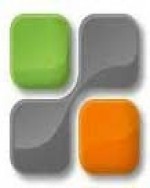 PROS: MozyHome Online Backup is a simple way to backup data on your computer.
CONS: This program that is easy to use and serves the purpose of backing up date well.
OVERVIEW: The program is very light on system resources. You don't have to be very tech savvy to use Mozy.The interface is easy to understand and use for all computer users.
---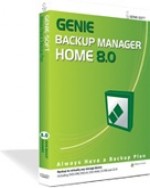 PROS: Very easy to use data backup program that offers remote backup features and full image backups so you can recover quickly when hard drive failure hits
CONS: Waiting on user feedback because we have none! This software simply rocks.
OVERVIEW: It's hard to find such an easy and straight forward tool. An in-experienced person should be able to master this program with out too much difficulty. Advanced users will like the extra features while people who just want to quickly set an auto backup up will have no issues diving right in.
---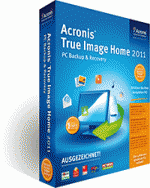 PROS: Acronis True Image is one of the best data backup programs for those that want a full image backup
CONS: A bit confusing for many novice users. People are unsure if their data is being backed up the way they want it.
OVERVIEW: Overall this product is rate a buy. While other data backup programs are simpler to use, Acronis True Image Home does deliver on quality and reliability.
---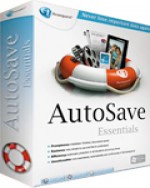 PROS: AutoSave Essentials is a simple to use data backup program that is very straight forward and does an excellent job backup up data. This program is very light on system resources.
CONS: No full image backup of the operating system is capable with AutoSave Essentials. This is not a big deal to most end users but business users should have a full image backup of their computer.
OVERVIEW: For the $40 dollar price tag this program does deliver perhaps the simplest user interface I have ever used for backup up data. If you are not tech savvy and just want a simple program that will work to backup your files, this program is for you.
---
Sync Software Reviews | Anti-Virus Reviews | Data Backup Software | Driver Software | Data Encryption | Data Transfer Software | Language Software | PST Repair Software | Registry Cleaners | PC System Utilities | Internet Security | Total Security | Password Manager | Data Recovery