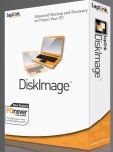 PROS: DiskImage comes with uncomplicated menus and options. It allows for a full image data backup of your computer.
CONS: There are no controls to reduce systems resources.
OVERVIEW: DiskImage is a disk imaging tool. Simply put, it makes a copy of your computer's disk drive, so if your computer crashes, you have a great product to fall back on.
DiskImage 5 Review
Company: Laplink
Release Date: January 2011
Operating Systems:
Windows XP, Windows Vista
Windows 7, Windows 2000
Professional
Price: $39.95
What It Does
Creates an image of a computers disk drive
Product Details
Just like the airlines announce during their safety message before take off " in the unlikely event of a crash(or less frightening terminology – "a water landing") DiskImage can be your safety net for system crashes, which can happen under numerous circumstances: hardware issues, virus infections and operating system corruption.
There is a great reason to use Laplink software. They've been in business for sometime and have perfected the art of copying data from one location to another with their Pcmover, LapLink and other data transfer products.
Start up displays a clean menu with the first choice a simple 2 step process: chose the drive and execute.
For more advanced users, a second menu option gives the user a complete of all drive locations, disk storage size, free space, and file system type This view also provides a graphical view of system drives and associated data storage.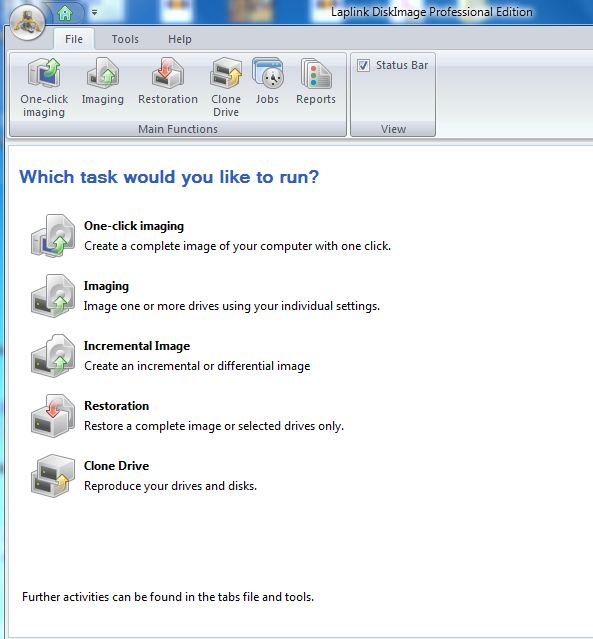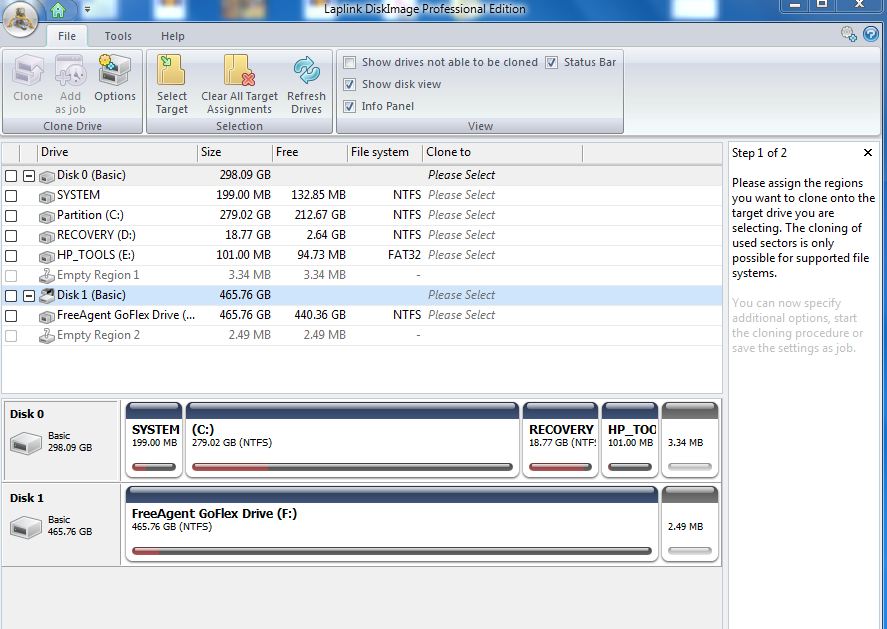 Once a imaging job has been completed, the software allows incremental imaging, such that only changes that have been made since the last image session will be placed in the update image file.
Images give one the ability to quickly build an existing software installation based on the image file. The file is a compressed version of what exist on the source drive, but in a format readable only by the imaging program. However, there are times when one will want to make an exact copy, or clone. Caution is recommended when performing this task, as the destination drive will be completely duplicated by the originating data drive.
Other imaging options include adding comments to images, validating an image and creating a virtual disk drive.
The image file is saved with a .omg extension and will be used during an image restoration process, which a simple reversal of the imaging steps: chose the image and target drive then execute. Not difficult to understand or complete.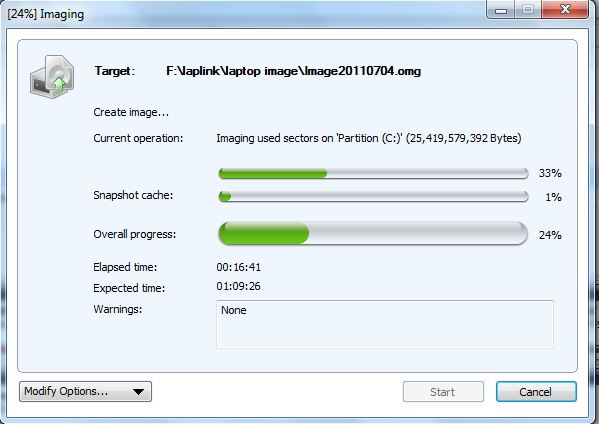 Security
Standard Windows administrative rights for installation.
Installation
Very easy to install.
Knowledge Level
Novice = 3 Intermediate = 2 Expert = 1
Technical Support
Frequently asked questions, knowledge base, quick start guides, chat support. Support hours 11-5, Mon-Tues. Wed, Thurs. 11:30-8PM, Saturday 11-5PM. EST.
License Model
$39.95 per computer
Conclusion
A Boy scout's motto is to be prepared. With Laplink's easy to operate DiskImage software, you too will be ready to recover swiftly from hardware and software headaches.