Internet security software provides all-in-one protection against viruses and malware. All most all IS clients will include a firewall, spam filter, anti-virus and anti-spyware software. In this section we review the top Internet Security clients.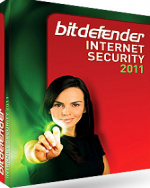 PROS: Allows parents to put control on internet options available to their children.
CONS: Takes awhile to set up, but is not hard to actually use.
OVERVIEW: In a nutshell, Bitdefender Internet Security contains these: anti-virus, anti spam, anti spyware, parental control,privacy control, a firewall and encryption. Each option is full of choices that can restrict and protect your PC. Choose from the Basic, Intermediate or Expert View.
---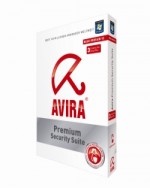 PROS: Internet Security including anti-virus, spam, malware, detection and personal identity theft protection.
CONS: Price tag seems a little steep.
OVERVIEW: Avira's protection is comprehensive and covers all aspects of how computers get infected. Rest comfortably and know that your computer's local drives, removable media, email, and web sessions are sealed tight from invasion with Avira.
---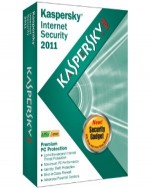 PROS: Kapersky Internet Security 2011 Software merges internet security and virus protection for computer systems.
CONS: Reliable protection is given when using Kapersky Internet Security 2011. Protection from malicious programs and through monitoring is conducted.
OVERVIEW: Kapersky Internet Security is a sound program that protects users from various threats. The interface is user friendly and simplified for better use.
---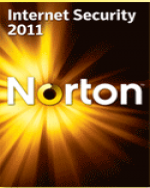 PROS: Norton Internet Security is one of the most trusted brand out there for protecting computers.
CONS: Can bog down a system.
OVERVIEW: Overall this product got a 9/10 rating from pctechguide.com
---
Sync Software Reviews | Anti-Virus Reviews | Data Backup Software | Driver Software | Data Encryption | Data Transfer Software | Language Software | PST Repair Software | Registry Cleaners | PC System Utilities | Internet Security | Total Security | Password Manager | Data Recovery