Corrupt PST files can haunt anyone's day.  Hopefully you have a backup of the PST file but chances are most people do not.  We have gone though many file recovery software programs including data recovery programs dedicated to PST file repair.  Below are some of our findings.  The PST repair software programs below work very well to recover PST files from several different kinds of errors.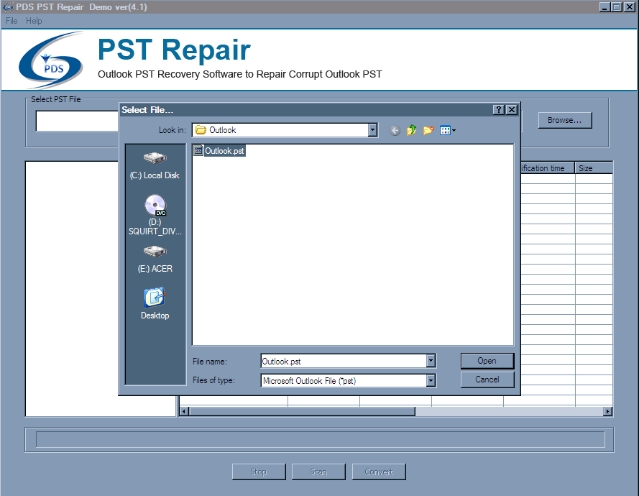 PROS: Quick and easy installation.
CONS: You must register this product to use it. Otherwise, you just get a demo screen.
OVERVIEW: Perfect Data Solutions PST Repair is easy to use and install. It is geared towards novice users, and is quite a bit cheaper than some of the other PST repairs out there.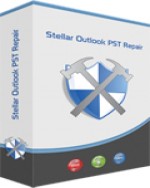 PROS: Stellar Outlook PST Repair software simply works. It's in our opinion the best PST file recovery program out there. IT works wonders at repairing corrupt pst files.
CONS: The cost is not easy to swallow. At 129 dollars this can be a big turn off to many customers. However it is the best program out there at recovering corrupt pst files so you do get what you pay for.
OVERVIEW: pctechguide.com rate this product a strong buy because it works at fixing corrupt pst files. Our PST file is perhaps the most important file we have on our computers. The user interface is simple and the product comes with a 30 day money back guarantee.
Sync Software Reviews | Anti-Virus Reviews | Data Backup Software | Driver Software | Data Encryption | Data Transfer Software | Language Software | PST Repair Software | Registry Cleaners | PC System Utilities | Internet Security | Total Security | Password Manager | Data Recovery