You can use any CD mastering application – such as Roxio's Easy CD Creator or Ahead's Nero Burning ROM – so burn your .wav files to CD.
Since we've used Clean 5.0 to apply the finishing touches to our recordings before committing them to CD, we're going to use the application for this too.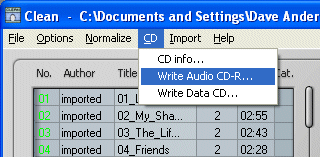 Select Write Audio CD-R from the CD menu.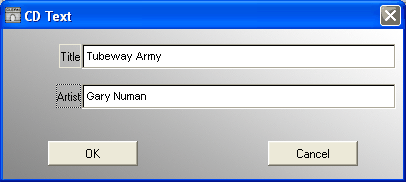 Enter the appropriate title and artist names.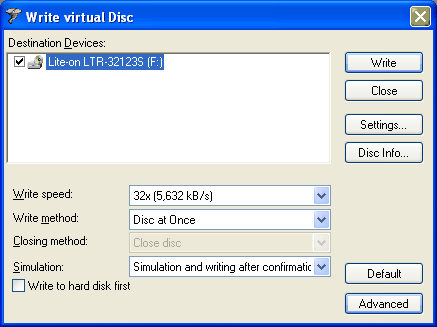 Choose whether you wish to perform a simulation prior to the writing process and whether or not you wish to first write an image of the CD to hard disk.
Click Write.

Simulating the writing process lets you find out whether the writing process will be successful or if problems might occur.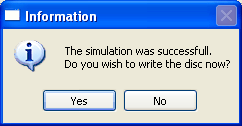 Click Yes.

The writing process is monitored …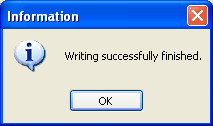 … through to successful completion.