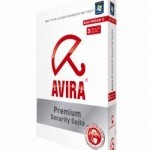 [starreviewmulti id=7 tpl=20]
PROS: Internet Security including anti-virus, spam, malware, detection and personal identity theft protection.
CONS: Price tag seems a little steep.
OVERVIEW: Avira's protection is comprehensive and covers all aspects of how computers get infected. Rest comfortably and know that your computer's local drives, removable media, email, and web sessions are sealed tight from invasion with Avira.
Avira Premium Security Suite Review
Company: Avira
Supported OS: Windows 2000 SP4, XP, Vista, 7
Price: 1PC/1 Year License – $49.95
Overall Rating: 8 out of 10
What It Does:
Avira Premium Security Suite uses multiple types of technology to keep your system safe from the latest threats on the internet.
Installation:
The installation of Avira Premium Security Suite took about 5 minutes to complete and only required one reboot.
Details:
After installing and starting Avira Premium Security Suite, the user is presented with the home screen detailing which actions should be performed and how to go about doing them. The first and most important was to make sure that the latest updates were installed.
The update process took roughly 40 minutes to complete, as Avira Premium Security Suite downloaded and installed each individual update.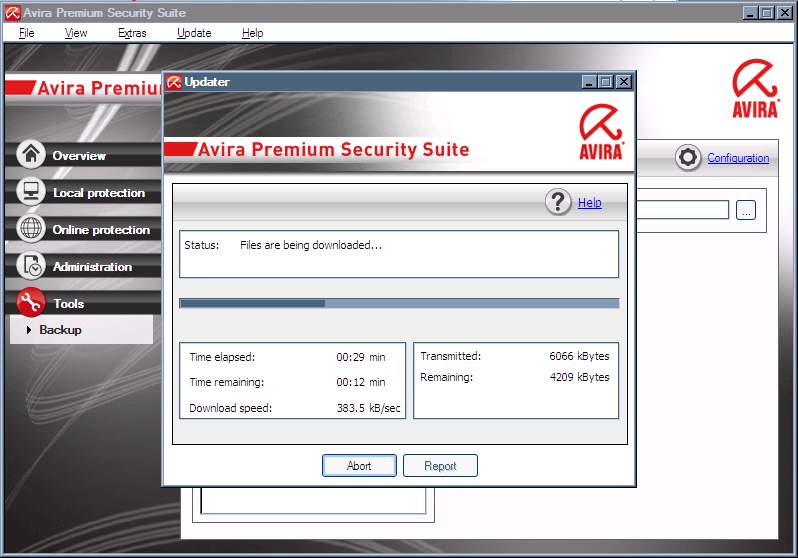 After the updates were installed, I initiated a full system scan. As can be seen, it starts by scanning the boot sectors of all available drives and progresses to a full system scan, checking for all types of malware.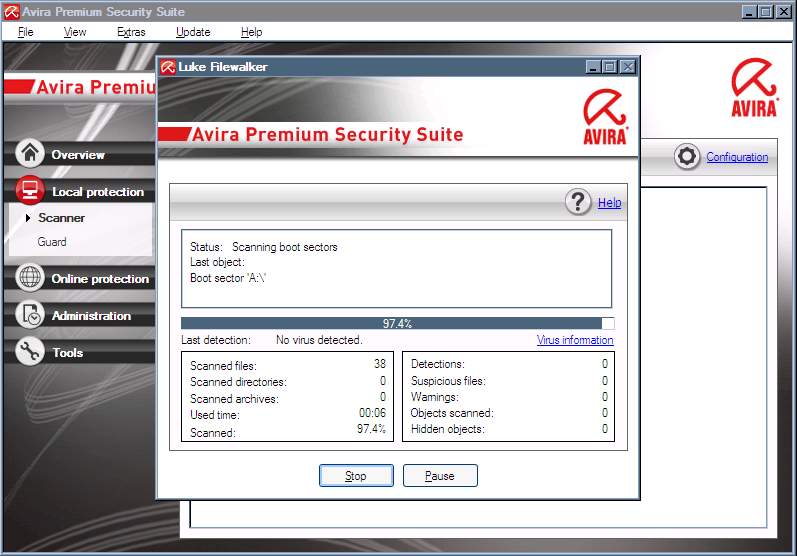 Avira took approximately 2 hours to complete a full system scan, and during that time the system experienced no lag or any other technical problems during the process.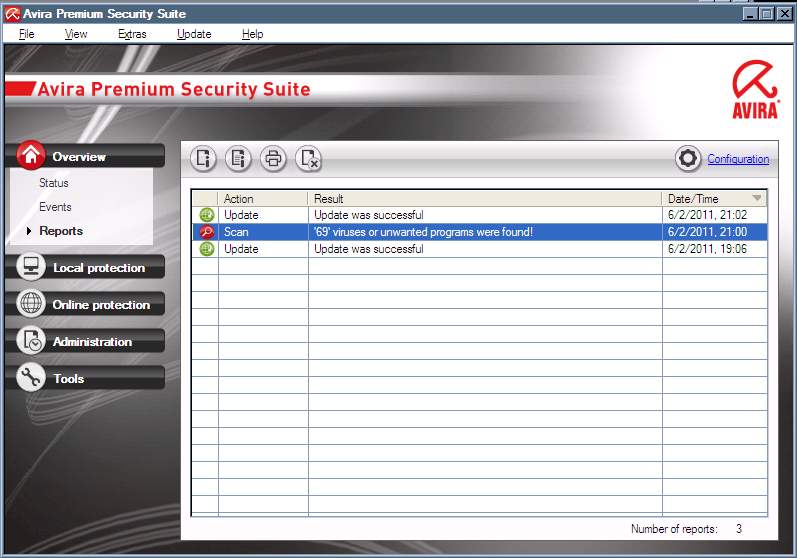 Like TrendMicro, Avira Premium Security Suite flagged the same files with false positives. Although it shows a total of 69 vulnerabilities, the same files were flagged multiple times with different heuristics according to the scan log. While false positives always bother me, the time it took to scan was at least moderately impressive, given how many files there are on my primary drive, and in comparison to how long it took other security applications to scan.
Ease Of Use:
Avira Premium Security Suite's interface is simple and easy enough that a novice computer can use without worrying about getting lost or confused about what needs to be done to keep the system clean of threats.
Summary:
A handful of false positives aside, Avira Premium Security Suite performed amazingly well with the gauntlet I ran it through. It detected almost all of the wildlist samples that I also had TrendMicro Scan for. Even though the price is a bit more costly than other competitors, I believe that Avira Premium Security Suite is a commercial package I would definitely consider looking into if you're looking for realtime protection software to keep your system safe from malware.