Machine learning is setting new standards for communication. The global market for machine learning technology was estimated to be worth $1.4 billion in 2017. The market is projected to grow 43.6% between 2017 and 2022.
One of the ways that machine learning is changing the future of communication is by improving presentations. A number of new tools are being released to the market, which are making presentations more effective.
Machine Learning Leads to More Reliable Presentation Tools
Machine learning is improving the future of communication. Thomas Wiegand wrote a white paper that was published in ITU that highlights its relevance in the communications sector.
Companies of all sizes are using machine learning to facilitate communication. Microsoft is one of the most notable. AI has been used in its Microsoft Office tools for years. As these tools are being deployed online, they company can use user data to improve performance even more with machine learning algorithms.
Today you have thousands of books and materials that teach you how to make an outstanding presentation. They tell a lot about the content and techniques that you can apply. You can also attend training that practically help you to learn. There many other tools to help you. There is only one problem – time. Leaving in such a busy world leaves you so little time to read long books and training. What if you have to prepare a presentation for the next week? Keep calm and revise golden rules of making presentations.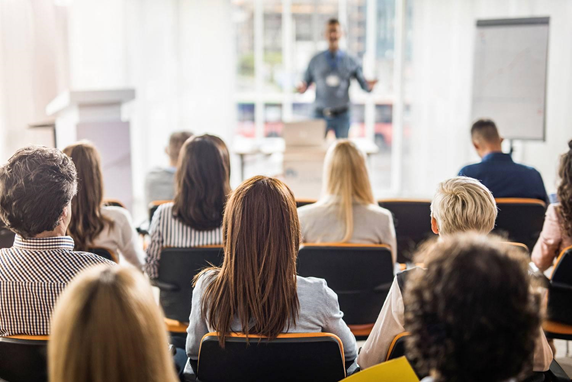 What to keep in mind
Artificial intelligence is radically changing PowerPoint. Microsoft discussed this in their recent blog post. Machine learning is helping with this, because Microsoft can collect information from users and optimize it accordingly.
You probably remember that your PPT is not the actual presentation. It is what you tell and shows together. Keep in mind that technology is on your side. There are many tools that help to turn PPT into an excellent visual backup. You can use great templates or compress pdf file online to make sure it can be easily sent to someone. Now it is easier to add nice visual effects that will not be old-dated or primitive.
It is a golden rule that you should always keep in mind – be short. A presentation is a visual tool. The speaker should include only key messages in it. The rest should be told. Do not include long sentences. People will read them subconsciously and not follow what you say. Key sentences usually reinstate what the speaker says.
Your speaking skills must be trained so that you could be able to present without PPT at all. Unfortunately, unexpected situations might happen like electricity cut off. Be sure that you know the material well enough to present it freely. Professionals with considerable experience recommend writing down a script. People, who do not feel convenient speaking publicly, are recommended also to rehearse. It will increase self-confidence.
Make sure you are using high-quality images and videos. There is nothing worse than ruining your own presentation with terrible quality materials. At the same time, a presentation should not be packed with thousands of images.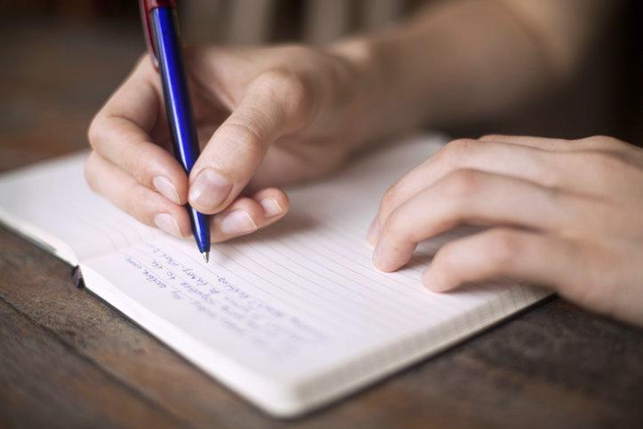 Bright colors are real killers. They are not readable, especially in a big conference room with many people. Someone sitting at the back row will never read a single sentence. Choose dark fonts and bright background. Even if you select bright colors they should be readable.
Work on your gestures and pose. It is important to look natural. Presenter should set connection with people. If there is no connection, people get bored and stop listening. Tale time to rehearse in front of the mirror. How do you look? Is your pose natural?
Be optimistic. Optimism and a good sense of humor help to go through awkward moments. It helps reduce tension and, in fact, connect with the audience. This is what you really need. Sometimes good messages do not reach people because presenter fails to set connection. Do not make the same mistakes.
It is true that presenting is art. It comprises so many skills. Some of them are natural, others can be acquired. In any case, take some time to get ready for presentation.