Your motherboard User's Manual will give a clue as to what type of memory you need to use. However, such is the complexity and variation of memory specifications these days that it may still not be obvious precisely what you require.
No need to panic, Crucial Technology are likely to be able to provide you with a definitive answer!
From their Home Page, select your motherboard manufacturer from the dropdown list of Top system manufacturers.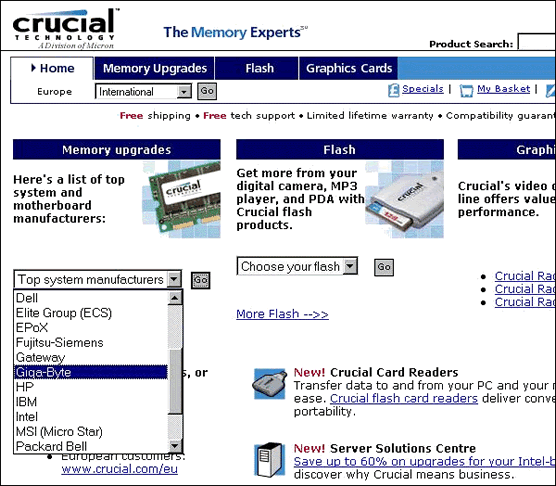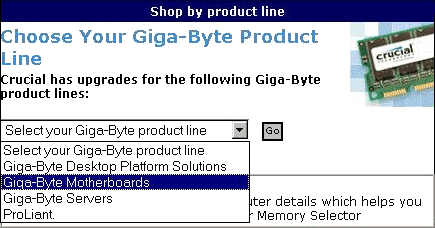 Select the appropriate product line.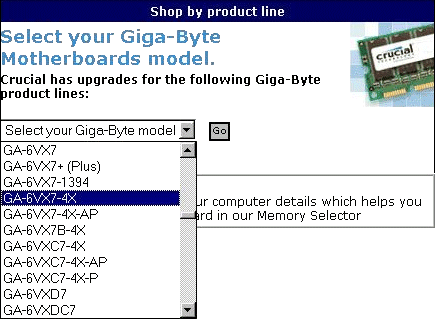 Then select your particular motherboard model.
You'll be presented with a list of suitable memory options.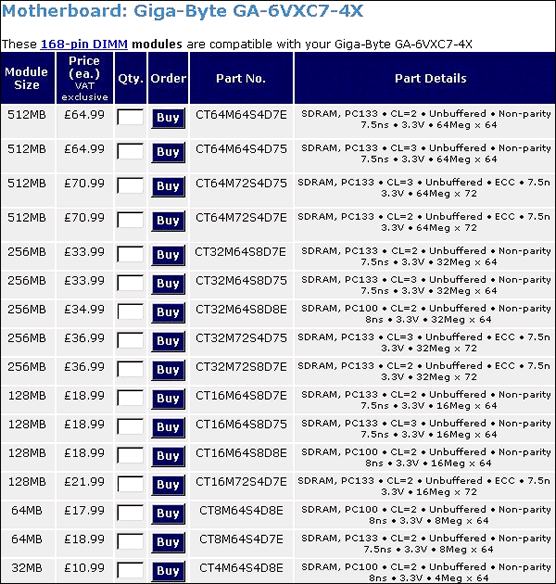 Simply specify the quantity of the option you require and click the Buy button.