To be everywhere and to be nowhere – it is the purpose of many users on the Internet making modern advertisement campaigns. Many websites banned the users with multi-accounting exceptionally social networks (they have an anti-fraud system) – the primary source for new clients. Suppose on one of the accounts you did some illegal actions (or not corresponding to the website's rules); in that case, all accounts from your PC will be automatically banned using information regarding the physical device they are connected to.
Some people do not want to be tracked by their research history, as this information is the leading interest for many companies, cyber-attacks, Internet providers, law authorities, even your family or your Employer. To receive a targeted advertisement is mainly no harm, but the consequences could be even worse if such information will be stolen to take your ID information or assets.
It would help if you remembered that there is nothing for free on the Internet for each service or a piece of information you pay by your data that will be sold further to make money out of your preferences. Watching different advertisements, the user leaves a comprehensive digital fingerprint via cookies with data regarding how long this content was exciting and why.
Antidetect Browser to protect yourself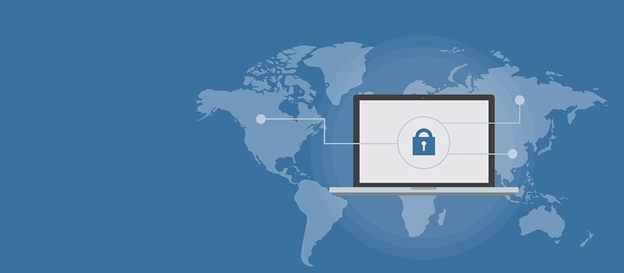 These are several solutions to overcome all tracking logic:
Use proxy services
The Tor browser
Plugins for normal browsers
Anti-detect browsers
Use SSH protocols
Use VPN
Anti-detect browsers are not such a well-known way to make you transparent; let's discuss its opportunities.
These programs hide the Browser parameters and change digital fingerprints (Canvas, Plugins. HTTP reader, geolocation, etc.), work simultaneously on numerous advertisement accounts, and open prohibited websites without tracking. Each anti-detect browser has its mechanism for hiding/change; some of them can be found, some not. It is easy to receive a ban for blocking personal data; thus, a person has no interest in the website owner. The website developers are not waiting; they use different test to check fake browsers, so it is crucial to choose an excellent anti-detect browser not to cancel your activities.
Among others (Linken Sphere, Indigo Browser, Octo Browser, etc.), anti-detect browsers GoLogin browser already found a significant number of devoted users.
GoLogin Browser
An anti-detect browser is a perfect solution for multi-accounting. For each profile, the user can create separate settings (time zone, screen size, operating system, user agent, video card, language, GPS and up to fifty more) and can easily switch through them as through tabs. If you do not want to dig into details, GoLogin provides an opportunity only for basic settings (proxy, country); the rest will be done automatically; all parameters of each profile are available as a home page for each profile. It is like you use different types of browsers without connection to each other and need to buy many physical devices. Unfortunately, most of the anti-detect browsers are the solution only for digital fingerprint; all questions related to the Internet connections and tracking through it is your problem. So, it is twice important that GoLogin provides its user's proxies from different countries solving this issue for free.
It is evident that a good answer for any problem cannot be for free; for free, only those browsers sell your data for Companies for their further use (see above how). That means that, like all trustable anti-detect browsers, GoLogin has a monthly payment that is different for private/ business/ enterprise/ custom purposes (billing plans). To check all features and services, GoLogin provides a seven-day trial period for free. The price depends on the number of accounts, browser settings, necessary space in the cloud, and the team's size going to use the anti-detect browser (each team member can have individual rights). It is essential to add that other anti-detect browsers provide their services twice more expensive. GoLogin is based on its own Browser Orbita (based on Chromium), where you can import via plugin all your previous coolies from another browser to a customized profile.
The pluses of such browser are apparent:
Easy settings (GoLogin has a lot of videos for the best suitable configuration for each purpose)
24/7 technical support
Escape anti-fraud systems
High level of anonymous
Separated cookies for each account
Big unique choice of digital fingerprint for replacement the user ones
Desktop (Windows, Mac or Linux) or cloud version (cloud version is a unique feature of GoLogin)
Some minuses as bags or technical works on websites, but technical support works every day to minimize such problems.
Some tips for anti-detect browser users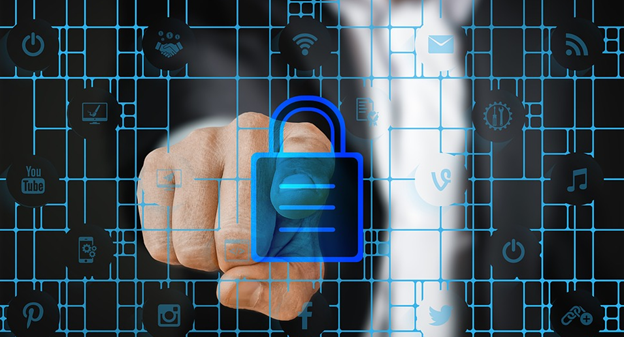 Anti-detect browsers were mainly created for multi-accounting, not for spam, phishing and other illegal actions. The primary auditory for them is affiliate marketing, developers of targeted advertisements, IT specialists testing programs from different locations and different hardware settings, SMM specialists, people searching for bonuses and coupons, and people who like to be anonymous everywhere. To check the best anti-detect browser for your own needs free trial period is the best option.
There is also some advice for using anti-detect browsers:
Do not use cracked versions
Choose an anti-detect browser with the same operating system as your hardware
Do not set 100% anonymous, trying to be as the rest of users (meaning do not set only unique settings during the creation of new profile)
To make the long story short, the anti-detect browsers (and GoLogin in particular) provide high-level anonymity creating new digital people with unique fingerprints as real people for the websites. Moreover, the number of digital profiles is not limited, and each one can be fully customized. It is interesting that by today via GoLogin, more than seven billion virtual digital profiles were created, which is only for one anti-detect browser. So, if you want to skip the monkey work of redoing registration of your different accounts on several physical devised use anti-detect browsers.