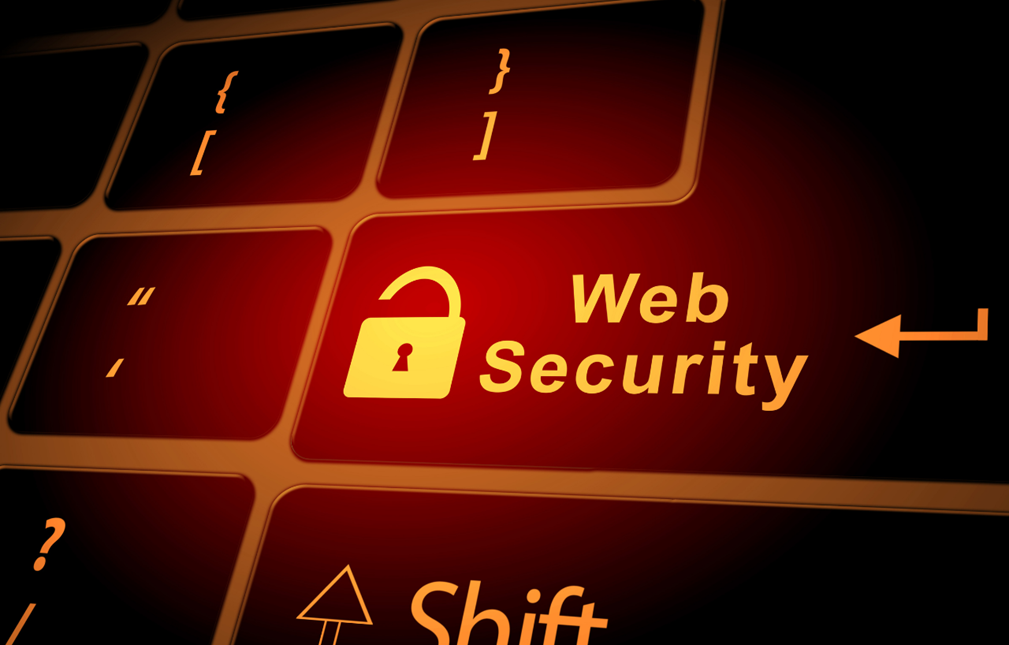 Credit: kutubQ via Canva
Be lazy now, work much harder later; it is as simple as that. Web security laziness and related complacency are much too common these days. Many purchase a laptop, tablet, desktop or other device, perhaps assume that enough security is in place, and just start using the product without taking any steps to secure their devices.
This common default erroneous conduct increases the chances of that person being cyber attacked significantly.
Not only should this behavior default to the polar opposite, but cyber citizens should also be asking myriad questions such as what is a computer worm and how do I ensure my data and internet traffic is private and protected?
Let's explore some of the ways 2022 can potentially become the most cyber-secure year for you.
From Laziness to Web Secure Action
The first step in steering away from existing lazy cybersecurity-related habits and lack thereof is to download a free trial of a reputable web security antimalware product with a solid track record and market share.
While evaluating the product, look for characteristics such as ease of use, features, and your overall comfort level, UX or User eXperience, and understanding of the product.
Most free trials span no more than 30 days. In reality, if you actively engage in product discovery activities for half an hour at a daily minimum, you should be able to establish an excellent opinion and be on the path to a rock-solid decision.
So that moment has come, and you are in love with the product and all the emotions are warranted by strong facts, evaluation and research.
At this point, the wisest and most prudent step is to purchase the full version of the product for at least two years so you can sleep better at night with the uninterrupted real-time protection that the product offers.
Cyber Secure Knowledge is King
Simply put, cyber-secure knowledge is king. Gaining knowledge via self-education or formal education will enable you to start asking more questions as more knowledge is known to you. It will also enable you to start taking additional steps to protect your devices and increase data resiliency, redundancy and security.
Internet security has so many layers. As you start on the fascinating journey of learning more about each layer, you can gain a much more purposeful, secure web journey while being that example that you perhaps never had. Yes, I aspire to BE THAT CYBER ROLE MODEL.
Social Engineering
A massive reason so many cyberattacks are so successful is that the human psychological manipulation layer played a major part in the overall cyber attack plan. This is more widely known is "social engineering" or "mind hacking".
Often, a hacker or their proxy will gain someone's trust and access their computer where many accounts such as company cloud accounts and company applications are already logged on to. The hacker or their proxy can install other applications to enable the attack on the device to continue remotely. It is enough that a person works for a company that is a hacker's target, and this scenario can easily play out.