If you want your company's website to perform effectively, you need to do a website technical audit. It will improve the customer's experience and help get more conversions and leads. When people face poor interaction with your website, they become frustrated and will never come to you again. Broken links and loading delays will never add attractiveness and interest.
Technical audits are not only about checking codes and HTML. They also involve SEO, design features, and mobile availability. Here we provide a list of steps for an efficient website audit you need to consider. You can boost your site's rankings and obtain more traffic after you improve these parameters.
There are many online tools and software which are even available for free for website technical audits. However, not all of them are efficient and good value for money if you need to pay for them. So try to choose the actually helpful instruments.
Step 1. Use Google Analytics to Get Baseline Data
This step will give you essential information about the traffic and your current visibility in organic Google searches. First, select Google Analytics 3 (Universal Analytics) or GA4. Next, explore all Google Analytics reports for your website to see the average seasonal traffic trends, how the specific traffic channels behave – whether they are growing or declining, and which pages are the most attended on your website.
Step 2. Check Google's Indexation of Only One Version
Most search engines, including Google, can index four different versions of a website. The Google crawler defines such URLs as http://example.com, http://www.example.com, https://example.com, and https://www.example.com as different URLs. You must choose one version with the secure HTTPS protocol with an adequately installed certificate to make all users load only one version of your website. It does not matter much whether you choose the www or non-www version. What is more important is consistency. All your internal links should reflect only one version of your website and make servers appropriately respond to it. To check the consistency of server headers, we recommend using various online tools, and most of them are entirely free.
Step 3. Check Mobile Friendliness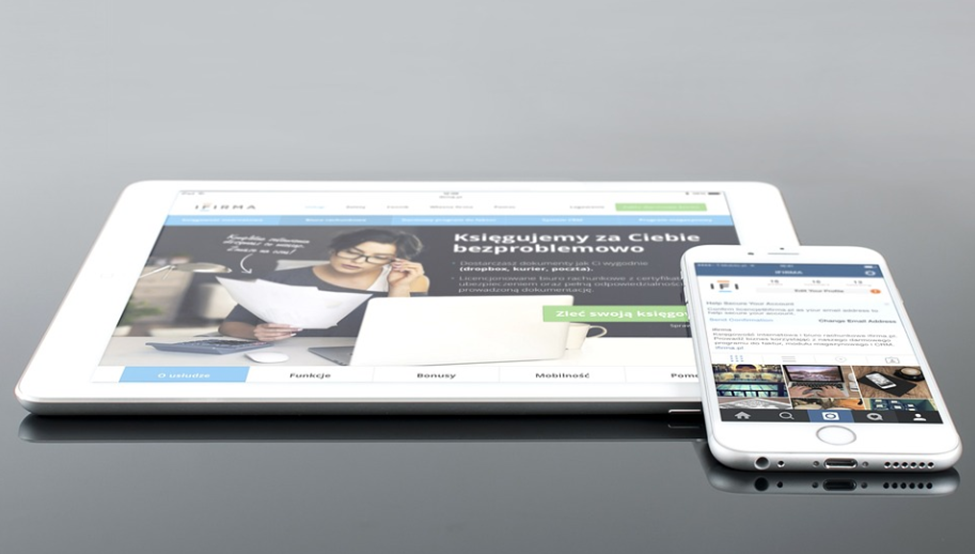 The number of users browsing the Net from their mobiles is growing daily. As a result, Google started prioritizing mobile indexation in 2018. So, it would be best if you used a free Google tool to detect any issues that can impact this parameter and fix them immediately.
Step 4. Website Speed Is Essential
This area is a priority to monitor and improve if needed. When the website pages load fast, it enhances a positive user experience, and it is one of Google's most essential ranking factors.
You can use different tools for testing and improving the speed. They will allow you to improve the speed by optimizing page load times and deciding to move to a more reliable hosting provider. The former is due to optimizing images, utilizing the content delivery network, or leveraging caching. The latter is the solution that can be helpful if there are apparent problems with speed.
Step 5. Low-Quality and Unimportant Pages Should Be Removed from Google's Index
This audit step is essential because when you complete it, all the other things will be much easier to accomplish.
It would help if you learned how many pages Google has indexed. You will be surprised that the number of indexed URLs is higher than the total number of all pages on your website. Such cases may harm your rankings. Therefore, the crawlers should remove low-quality and low-value pages from indexing.
You do not need to delete the pages without any value from the website; just add a no-index tag to everything you want to be excluded from indexing. These pages may include taxonomy and paginated archive pages, and those pages that are not relevant to search engines, for example, your login or Privacy Policy pages.
Step 6. Use Google Search Console to Remove Other Indexing Problems
Crawlers can face various indexing issues. The free Google Search Console can help you see the indexing status of all the URLs on your website, with all their details and errors. You can also see the list of URLs Google has excluded from indexing and why it has done it. For example, some of them may have been banned by mistake. When you fix these mistakes, you can utilize Google Search Console to validate the URL for indexing.
Step 7. Remove 404 Errors and Repair Broken Links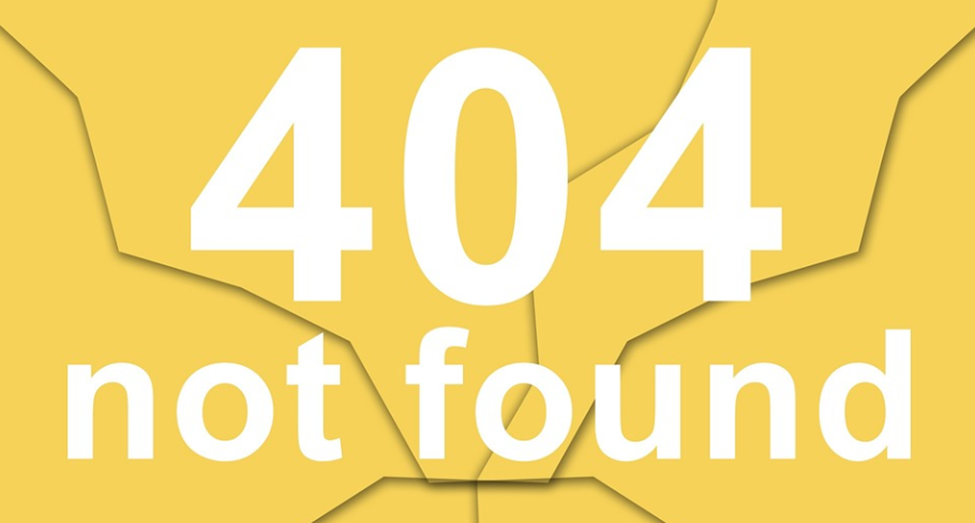 Broken links result in a 404 error – Page Not Found. That can lead to poor user experience and even loss of your company's reputation. You can use the report from Google Search Console to find the Not-Indexed pages and why they have been omitted. You will see the 'Not Found (404)' section and all the URLs showing this 404 message. You can delete or fix these URLs and then press the 'Validate Fix' button to let Google know that it can re-crawl them.
You can also use different online tools to detect broken internal and external links. Even if you don't have a paid account, you may use the trial version of this software.
Step 8. Find Toxic Links by Analyzing Backlinks
Backlinks on your website are links leading to other websites. They can help enhance a web page's visibility. However, not all of them can do that. It depends on the quality of the referring website. Too many backlinks from unreliable websites can negatively impact your website's visibility and performance. It would help if you had a specific tool to analyze the quality of these backlinks to decide whether to retain or eliminate them.
Your profile may have spammy backlinks, but they should not be toxic. If the balance of these poor-quality and toxic and good-quality links moves toward the former, you need to remove them. The best way to avoid that is never to pay for backlinks because you will never know how badly they can affect your domain authority.
Step 9. Check User Accessibility
You will need to check the accessibility of your website to users against specific standards. Use a unique online tool for doing that. It will check whether all the standard page layouts correspond to the settings. You will see all the warnings, accessibility potential, characteristics, and errors. When you detect all the elements that need improvement, you can repair the problem.
Step 10. Make SEO Improvements
It would be best if you saw how effective SEO is for the most critical pages on your website. They can be pages or blog posts containing important information about your business, those meant to attract the most traffic, and those that already have a strong presence in search engines and can do better.
All these pages should be optimized for the main keywords that need to be included in the page titles. In addition, these pages should also be relevantly connected to other similar pages on the Net. That is why all the internal and external links should be relevant.
The last but not least thing to check is whether all the content is easy to read, whether it is presented in short sentences and concise paragraphs, bulleted or numbered lists, hierarchic subheadings, and visual aids. Improve the things where possible to increase the content clarity and visibility.
You can also take other steps to improve your website's content; for example, ensure that the website provides users with the exact information they are looking for and is easy to navigate. Never forget to peek at your competitors' websites for the information you do not have that could fill in the gaps.
Remember to monitor your website's online performance over time to detect possible issues and alerts. For example, track the keyword position and possible problems to fix related to keyword performance. Make sure that you will be alerted automatically about all the issues that may appear within the process of your website's use.
Final Thoughts
Now that you know what steps to take to do your website technical audit, it is essential to understand when it's time for such an audit. If you ignore your site's underperformance, you will face high bounce rates and poor online efficiency. Likewise, a clumsy design, unclear navigation, expired security certificates, and slow load times require immediate action. When you examine the quality of the content, accessibility and visibility, availability for mobiles, and navigation structure, you will fine-tune the site, and it will serve better for meeting your customers' needs.