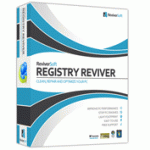 PROS: Installation is easy; it practically installs all on its own.
CONS: Registry Reviver isn't the most comprehensive or extensive registry cleaner that we've come across, but its interface is simple enough that anyone can use it.
OVERVIEW: Registry Reviver is a cleaner that comes easy to use and also a great price tag. It found more invalid entries than other registry cleaners, and much faster, too. Our experts agree that this is a very good product.
Registry Reviver Review
Company: Reviversoft
Supported OS: Windows XP, Vista, 7
Price: $29.95 per license
What It Does:
Reviversoft's Registry Reviver is a registry cleaning and defragging application designed to increase system performance due to invalid or obsolete registry entries and fragmented registry sections.
Installation:
The installation of Registry Reviver was quick, with almost no user interaction required.
Details:
After Registry Reviver was installed, the splash screen below was displayed while the introductory online help page was brought up. The help page was fairly straight forward, and instructs the user on how to use the application, although most of the processes are automated without the user having to do much of anything.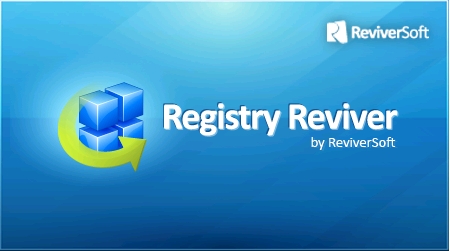 Below, the scanning progress for registry errors is displayed, along with what section of the registry that Registry Reviver is analyzing. This process only took about 3 minutes to complete. After the scan was complete, Registry Reviver found approximately 170 invalid entries with the Windows registry.
After I had removed 25 of the invalid entries with the trial version, I observed no noticeable performance boost. Given the fact that there were relatively few errors that Registry Reviver found in the Windows registry, this is to be expected. If a user had thousands of errors to begin with, the performance boost would be much more noticeable.
I used two other applications, CCleaner and Easy Cleaner, which are freeware applications designed to do the same thing. However, each of those don't always detect the same errors, and sometimes several scans are required before all of the invalid registry entries are removed. From a quick test of this method, it seems that Registry Reviver found errors that both CCleaner and Easy Cleaner would have found after several scans, thus saving valuable time.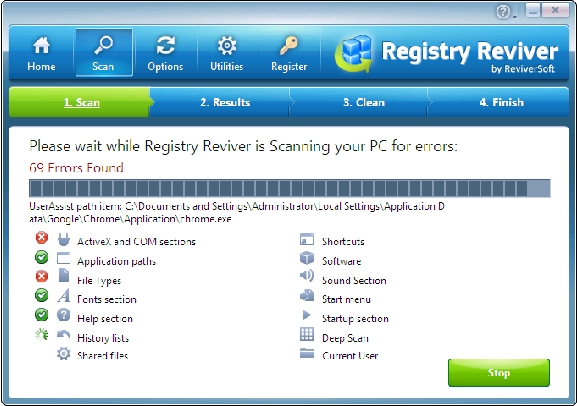 I decided to see what other features Registry Reviver had to offer under the "Utilities" tab. The first one is a startup manager that allows the user to remove certain startup times, which allows the user's computer to start up more quickly. The windows default startup manager (msconfig.exe) does the same thing, but Registry Reviver's startup manager keeps things simplified for novice users.
The next tool is a registry optimizer. Most commercial registry cleaners have this option, so I'm assuming that it works like the others.
The next feature is the scheduler. This allows the user to schedule times when Registry Reviver should scan and clean the windows registry.
Ease Of Use:
Registry Reviver's installation process was quick and automated. Although the interface had few utilities, Registry Reviver performs well and is designed with the novice user in mind.
Summary:
Registry Reviver isn't the most comprehensive or extensive registry cleaner that I've come across, but its interface is simple enough that anyone can use it. There is no learning curve involved for novice users, and the smooth, yet simple interface, along with the low price and the results make this a worthy investment for those who want a commercial registry cleaner where other freeware versions may be lacking.