Although a CD jewel case won't allow you to reproduce the complete liner notes of your original LP, it does give you sufficient space to do a lot better than a scrawled title up the spine of the case.
What you'll need to give your new digitised collection a professional look is some CD labelling software. Such an application is generally be bundled with CD mastering packages. It is also provided by manufacturers of CD labelling kits. We're going to use an example of the latter who's software is available for download free of charge.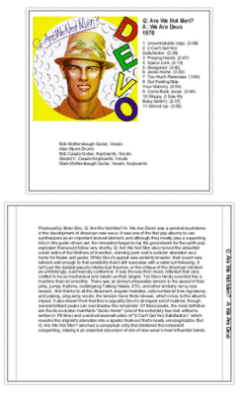 exPressit S.E. 2.1 allows you to design and print labels and CD packaging. It has been designed to be used with the company's labelling kits, label refill packs and CD packaging.
The program provides templates for all the various label and stationery formats and lets you import and manipulate graphics, add text, format your designs and print accurately onto the pre-cut sheets.
Well, that's one down …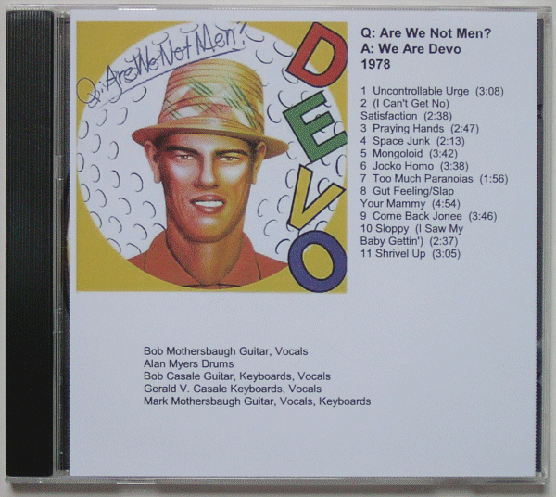 … and goodness knows how many hours of fun still to go!