Are you tired of spam? You aren't alone. It has become a massive epidemic over the past few years. Around 14.5 billion spam messages are sent every single day.
Authorities around the world have started taking stricter penalties against spammers. In 2017, two of the world's worst spammers, Michael Perseud and Peter Levashov were both arrested. Many hoped this was the beginning of the end to the spammer problem, but it has only gotten worse as more spammers have filled the ranks.
The good news is that there is a new tool that has proven to be a great pressure valve for this growing problem. CleanTalk is a wonderful new tool.
CleanTalk: A Powerful New Tool Against Spam
If you are on this page, it means that you are tired of spam and want to combat spam attacks on your site. Of course, you must resolve this problem since it makes your online resource highly vulnerable. Manually deleting spam messages is not a wise solution taking into account the global aspect of the problem. Here you need an automated system that will protect and delete spam with you not being involved in the process.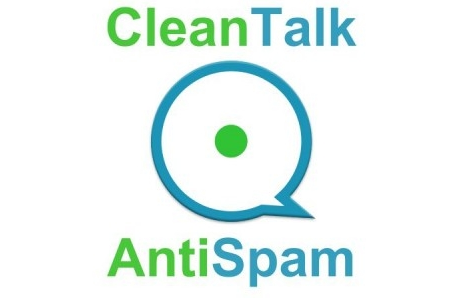 In that regard, we want to draw your attention to CleanTalk, with its spam firewall automated anti-spam protection, – widely known as a cloud service. You can use the solution to organize reliable spam protection for your website or any other online resource. The service works without your close participation, performing actions to protect your site in case of any threats or attacks. CleanTalk is very convenient and loyal to your site users allowing you not to use captcha, questions/answers, as well as any other solutions intended for site protection.
More than 200 thousand websites around the world use this service. Most of the customers are from North America, Canada, Europe, and Australia. CleanTalk provides over 15 ready-to-use anti-spam modules for widely used CMS, more than 10 libraries for client and server web platforms.
Cloud system developers claim to use about 30 metrics to determine spam. Among them are the visitor's behavior on the site, the analysis of data entered in the forms, and the presence of spam activity in the blacklists of the system. CleanTalk is being constantly improved. Apart from the unique functionalities of the solution, developers are planning to launch the following features:
Implement neural network algorithms to increase the effectiveness of anti-spam protection;
Release site security solutions to protect sites from threats of infection and hacking.
How Does the Solution Work?
The method of site protection in CleanTalk eliminates the interaction with online resource visitors (e.g., the use of captcha, method of question-answer, etc.). Instead of that, the application helps you automate safety algorithms. You can take advantage of some extra features of the solution that allow you to block messages by stop words or to create your own vocabulary of such terms.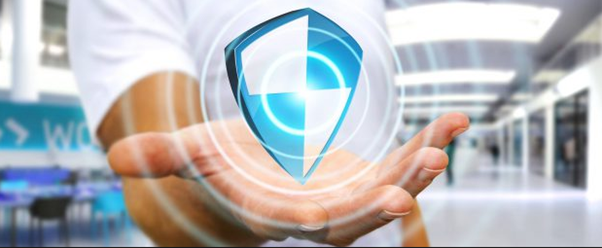 The service automatically detects and rejects spam bots registration and messages. To determine spam bots, the app applies a series of checks that are invisible to the visitor, including the correspondence of the message to the subject of the article or site. Based on such checks, the CleanTalk creates its own list of emails spam bots use. Visitor registrations are reviewed in the same way. The service adds not only emails but also IP addresses and site domains to the blacklist.
On top of that, Cloud service CleanTalk boasts a new functionality – SpamFireWall. It is a module that filters all incoming traffic to your site and thus protects against spam. In this case, spam bots are blocked before they even start writing messages in the comments, forums, etc. This reduces the load on the web server and increases your website load time.