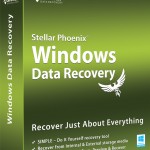 Stellar Phoenix Windows Data Recovery
Stellar Windows Data Recovery is a great product. I would even go so far as to say it is one of the best out there on the market right now. This data recovery program is easy to use and will get your data recovery going and done in no time at all.
» Download Stellar Windows Data Recovery Here

Program: Stellar Phoenix Windows Data Recovery
Company: Stellar Data Recovery
Supported OS: Windows NT4 (SP6), 2000, XP, 2003, Vista, 7
Price: $49.95 USD
Overall Rating: 8 out of 10
What It Does:

Stellar Phoenix Windows Data Recovery can recover lost/deleted data in many forms, including partitions.
Installation:
Intallation time is under 30 seconds and will take up around 35MB of disk space.
Details:
Once installed, you will get two options to choose from. One, "Recover Files & Folders", will search for lost/deleted files and folders. The Second, "Search Drive", will look for lost partitions.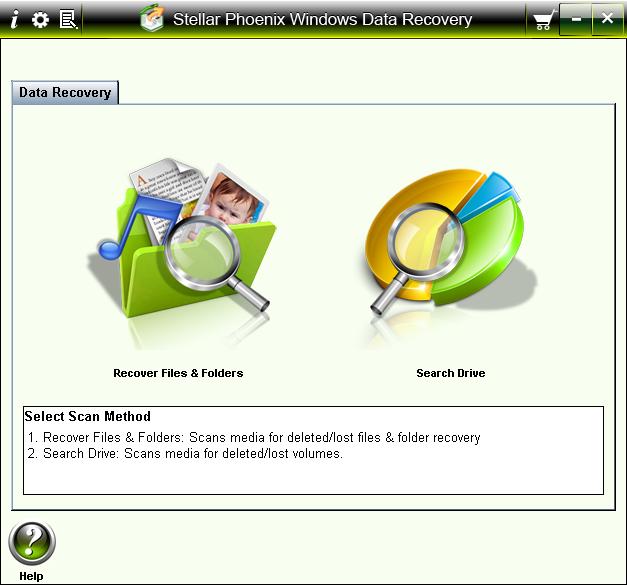 I chose to look through the drives and then picked the smallest drive. My scan time was around 10 minutes. If your drive is bigger, it will take longer.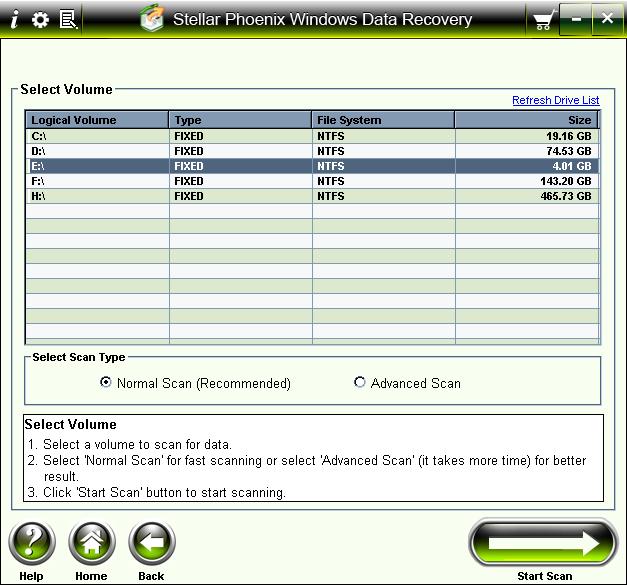 Here is what Stellar Phoenix Windows Data Recovery found after my initial scan.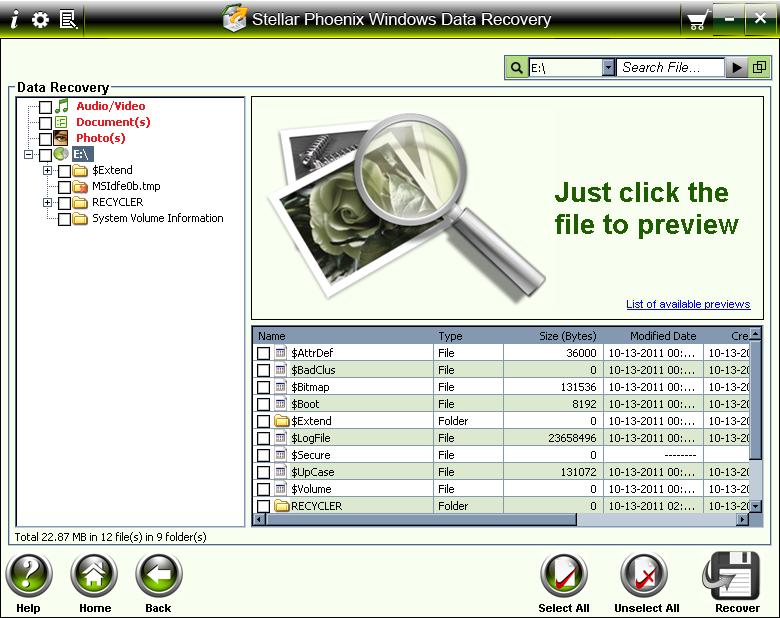 When you get back to the previous menu, it will ask if you want to do an advanced scan. I chose "Yes".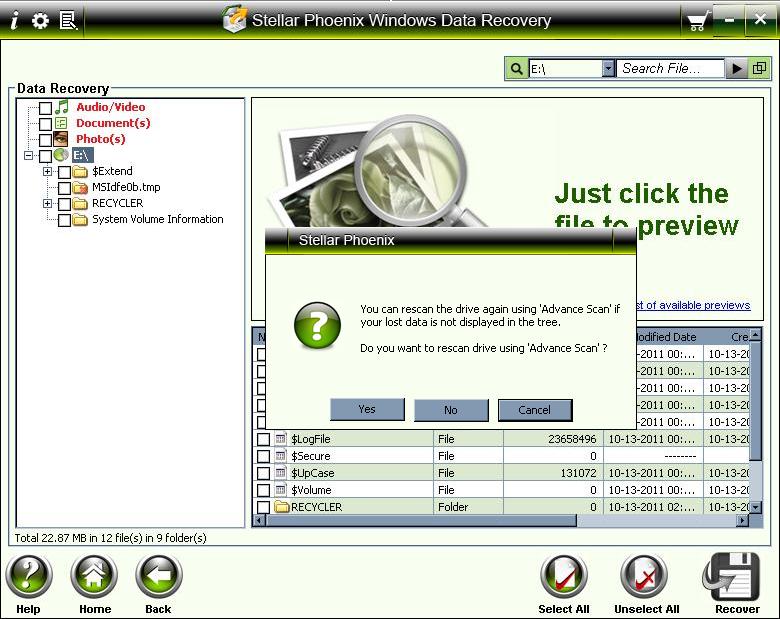 Here is the advanced progress scanning screenshot.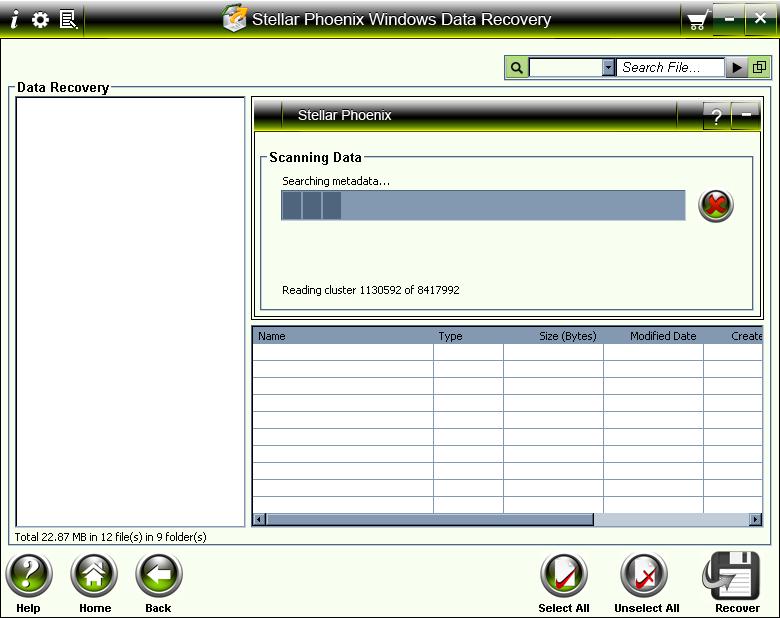 The Advanced scan did find quite a bit more the the normal scan.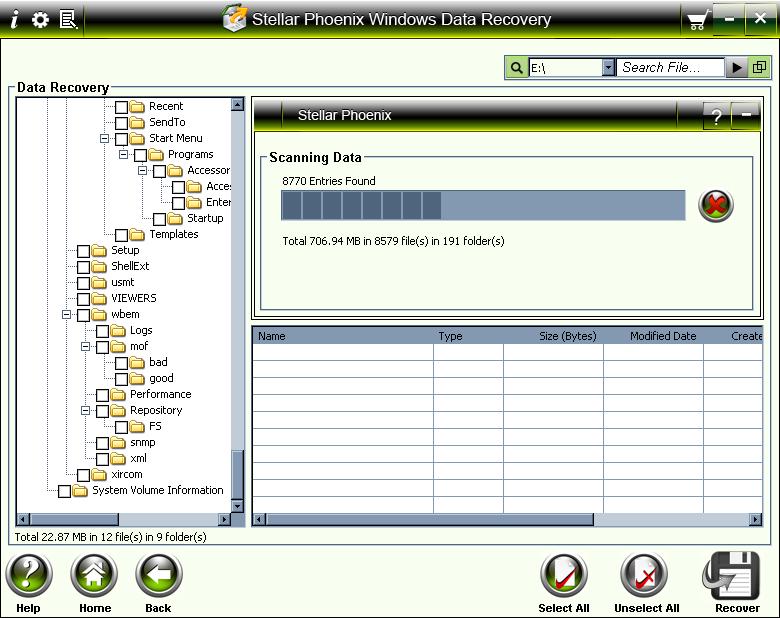 After the Advanced scan was finished, there was about 2GB of data that was possible to recover. You can look through this data and choose to recover what you will.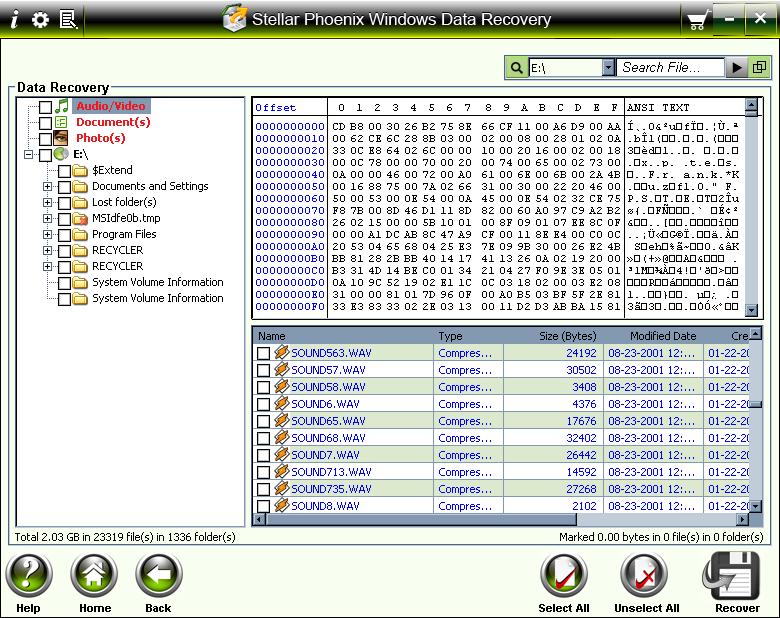 Next, I went ahead and scanned for lost partitions.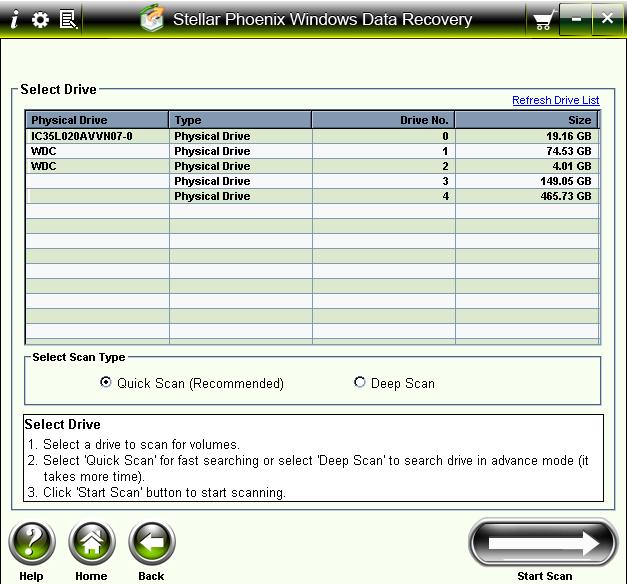 This is how the screen will look during this scan.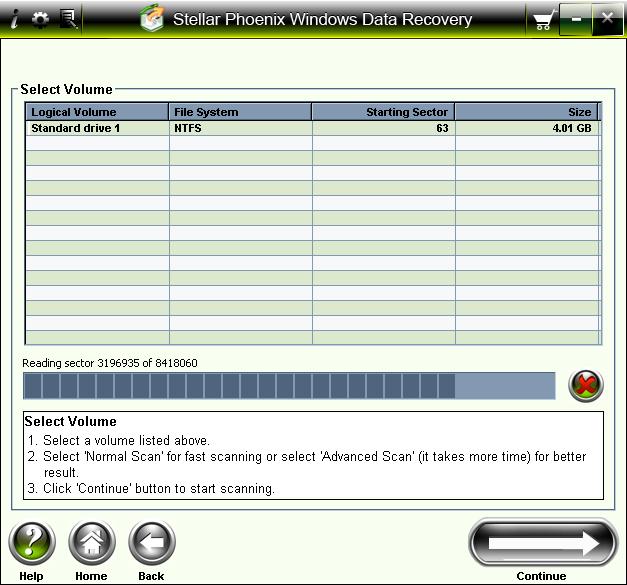 I was able to find only one recoverable partition, so I tried the advanced method next.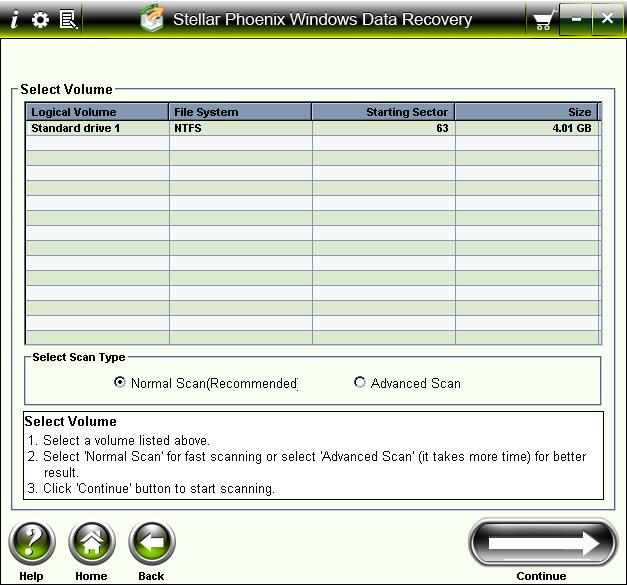 It will look like this during the scan.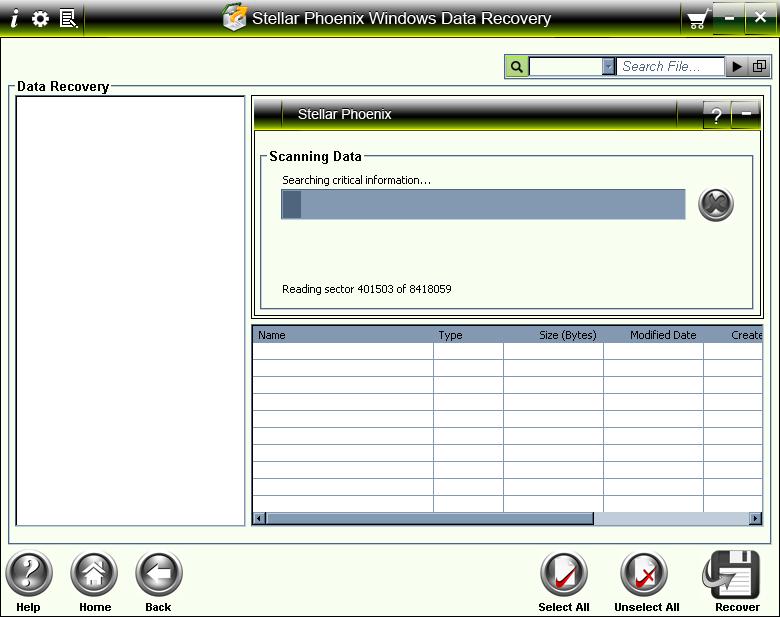 There was no difference between the normal scan and advanced scan.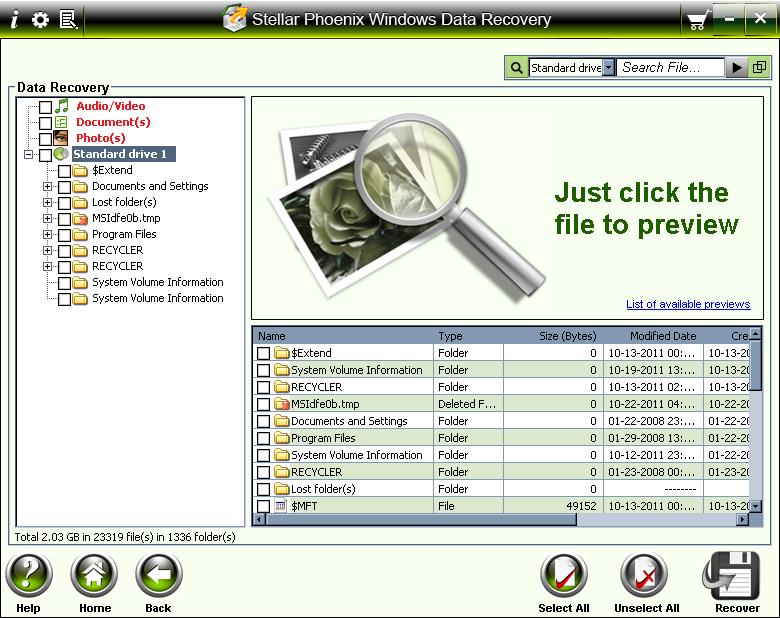 Ease Of Use:
Stellar Phoenix Windows Data Recovery made a program that is easy to use and can be used by even the most novice computer user. The interface was made to be simple and yet still get all the work it can to done.
Summary:
While Stellar Phoenix Windows Data Recovery installed quickly and was very easy to use, it didn't recover as well as Recover My Files. But, other than that, this product blew all the others out of competition. I would recommend this product to anyone.
PROS:
This product works well and the interface is easy to use.
CONS:
It won't recover everything (about 75% recover rate), but it does a great job compared to many other products out there.