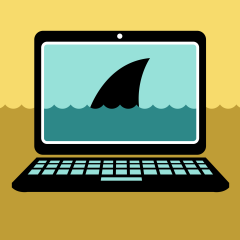 Ah Yes. Another online shopping helper. We all need help shopping online, right? Wrong!. TopDealMaster is another piece of bogus softwaer the promises to help you find the best deals online. All it manages to do is bloat your computer with useless code and open you up to further issues. If you notice TopDealMaster or similar software on your PC, you should remove it as soon as possible.
If you read the agreement closely for TopDelMaster it will advertise that it is there to help enhance your shopping experience by offering similar offers to the ones you are looking for. You will begin to see coupons, popups and in-text offers on websites more frequently. These are nothing more than affiliate offers. It touts that it finds the best deals for you. But, the truth is that it shows a bunch of junk ads that are just there to make money for the advertiser. The truth is you only get a load of ads that will slow down your PC and open you up to getting even more adware installed on the PC.
The other thing to be concerned about regarding TopDealMaster is that it may collect private information from your computer. This information may be shared with other people that will use that information to tailor ads even more for you.
TopDealMaster can run on Google Chrome, Mozilla Firefox and Microsoft Internet Explorer. You can even download the Chrome version from the Chrome Web Store.
With all that said the benefits that are advertised by TopDealMaster do not justify the potential threat this software causes to you if it is installed. Therefore, it is advisable to remove it as soon as it is noticed.
Removing the toolbar from your system is not too difficult and can be done manually. However, we recommend using a software called SpyHunter to help you remove it the most effective way. This software will help you remove PackageTracer automatically. The software is free to download and run on your system. You can download it by clicking on the button below.

Uninstall TopDeal Master from Windows.
Open up control panel by clicking on the start button in the lower left corner of your computer, and then going to Control Panel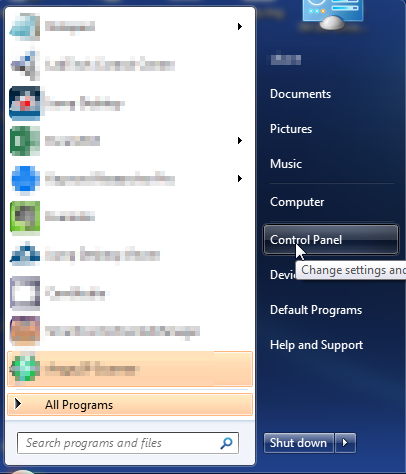 Once, you are in Control Panel, go to the link labeled "Uninstall a Program". If your computer does not look like the view below, you may have to sort by categories at the top right.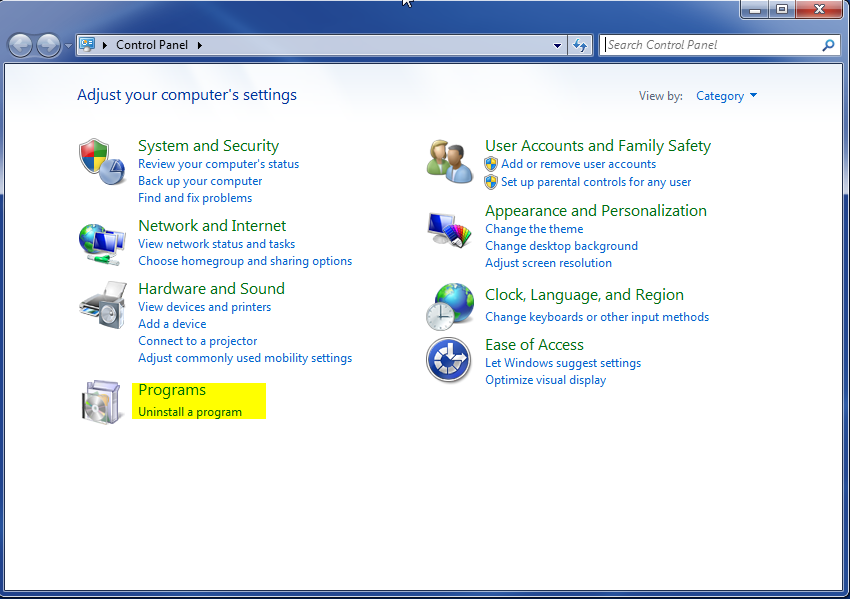 Once in the uninstall programs section, look for the offending program. You can scroll by date installed to find programs that were installed recently. This may be a clue as to what the offending program is. Once you have found the program, highlight it and select "Uninstall" to remove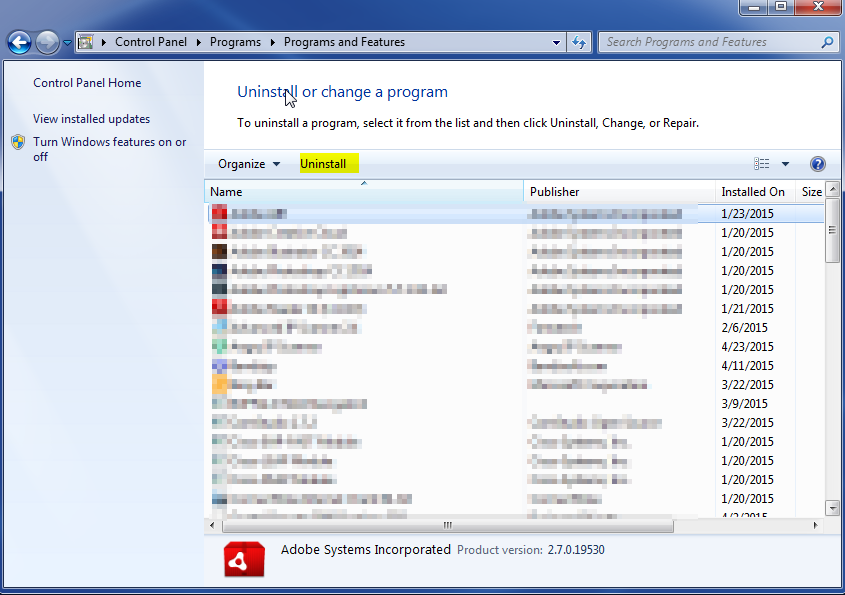 Once you have done this, you will need to go into your browser and set it to its default settings to remove the other changes it made. You will also want to scan your computer to make sure no new issues were introduced by the vulnerability. A good tool to use for this is MalwareBytes. If you already have a virus scanner, you should run this as well.