The market for VPNs has grown rapidly in recent years, as online privacy becomes more important than ever. A recent poll found that 68% of American adults use a VPN. As VPNs become more popular, it is important to do our due diligence and be aware of the features associated with them.
There is no denying the fact that we live in a world where there is always potential danger lurking after every click. Your whole system could be computer blown away by just one click at the wrong link. Advances in technology have made us at risk of many different types of viruses prepared by hackers. There is an essential need to use a service that makes your surfing secured. VPN has an apparent name in providing secure internet services to millions of people.
However, it is also important to make sure that you choose your VPN wisely. Over 20 million VPN users had their data exposed by a leak earlier this year. These users relied on lower-quality VPNs, so the people relying on higher quality VPNs were probably a lot safer.
It is basically a system that doesn't exist inside the internet and uses extreme level security and protection measures to shield your data from all kinds of dangers. services like VPN are essential these days, and it's good to know that the VPN itself is quite affordable.
Below are some benefits of using a VPN service to surf the internet.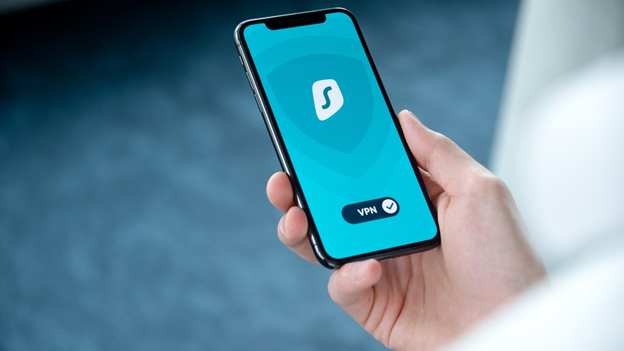 Protect Your Network
As the world is becoming more technology-oriented, so are the hackers that are making use of that technology in a negative way. Many different and advanced hacking software programs have been designed, which could literally infect your system within a fraction of a second. Software programs like Malware and Ransomware are extremely dangerous. Ransomware can get hold of your system and breach your data until a ransom is paid to the hacker. With all these potential dangers present on the internet, it becomes extremely crucial to use a VPN system to secure your network system. It is especially very helpful when you are making use of public Wi-Fi.
Open any Site from Anywhere Around the World
Imagine wanting to surf a site, and as soon as you hit the Go button, Boom! The site is blocked for your region! Isn't that devastating? But don't worry as VPN has got your back. By connecting to a VPN service, you can unblock any website you want. You can use a BBC iplayer VPN to watch all the shows you want, and you can even watch your favorite Netflix shows. By connecting to a VPN, your IP address modifies automatically, and because of that, all the sites that are potentially blocked in your region are readily available.
You Can Come Across Better Deals Online
Fewer people know this trick that by using a VPN service, you can actually save a lot of money on booking flights and hotels. This is because the hotels and airway companies charge differently, according to your IP address. As the VPN entirely changes your IP address, this means that you'll appear to them with a different IP address. You can check this fact for yourself. Check the prices of flights and hotels before and after applying VPN and then compare them with each other.
You Can Avoid Network Throttling
ISPs now have even more power than before over the ways they market their services. This means that some sites that you surf may load faster while others load at a very slow speed. However, all thanks to VPN, that, fortunately, gives you an opportunity to reset your whole online network all over again to its original settings. It allows you to surf the internet without having to worry about the slow loading of websites.
Anonymous Browsing
The best part about using a VPN service is that you are able to browse while keeping your identity hidden. VPN is an amazing service that hides your location completely and allows you to leave a web page without any traces, Amazing! Isn't it? Most of the individuals are pretty much concerned about their browsing history, but now with VPN, they don't have to worry about that anymore as VPN is a great way to keep everything hidden and private.
Content Writing Services:
Sara Williams oversees content writing services at Globex Outreach. She uses her five years of experience to write content that always meets clients' expectations and goals.