On the Tools menu, click Options.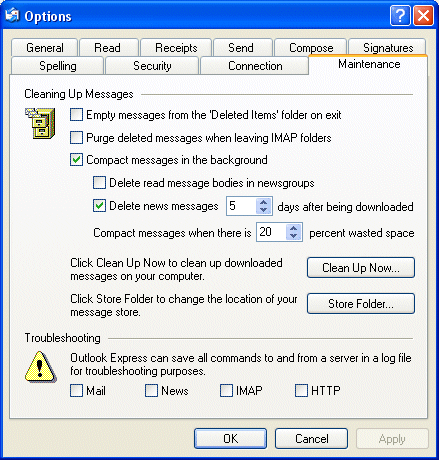 On the Maintenance tab, click Store Folder.

Select the folder location and press CTRL+C to copy.
Click Cancel and then Cancel again to close the dialogue box.
Click Start and then Run.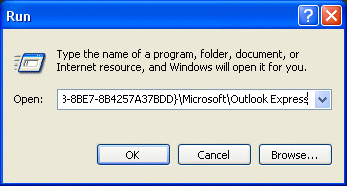 In the Open box, press CTRL-V to paste in the previously copied location.
Click OK, to display the content of the location.
On the Edit menu, click Select All.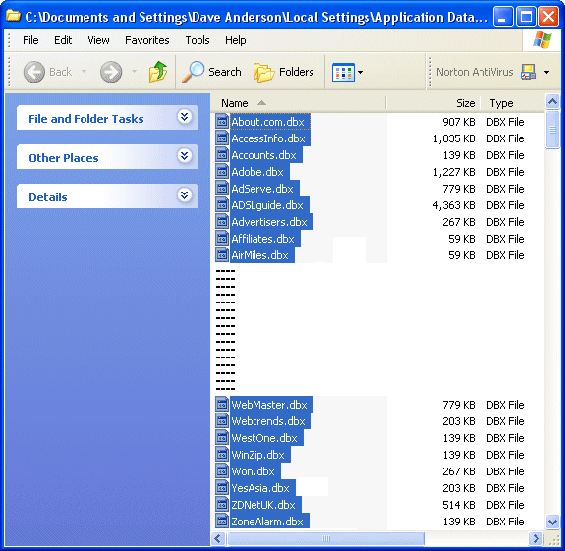 On the Edit menu, click Copy and then close the window.
Create an appropriately named folder – such as MailBackup – somewhere on your hard drive.
Double-click on this folder to open it and click Paste on the Edit menu.
Your Outlook Express messages will now have been copied to the backup folder