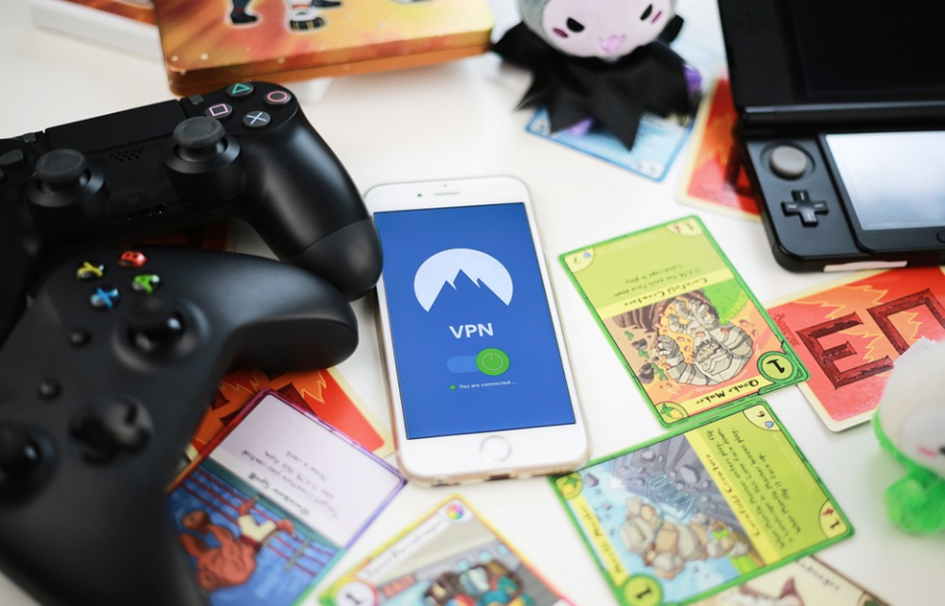 Today millions of people have smartphones; most use them to access the Internet. Research shows that more than 50% of Internet users access it with mobile phones, and in some countries like India, this number is even higher – 75%. Almost all internet resources have an interface for mobile users as well as for PC users. The sales in 2021 showed that Apple occupied about 25% of the worldwide number of sold smartphones.
There are plenty of technical reasons why iOS is chosen: the safest software as all applications are tested manually, good policies to prevent thefts and protection data from the stolen device, many applications first appearing on iPhone, quick bag resolution via software updating, good stability of work.
The problem of stealing personal data is one of the biggest among Internet users, and even for iOS, hackers have already found some ways. So, that is why in this article, we will discuss iPhones and how to increase safety using them.
Cyber Safety for iPhone users
Apple advertises the following methods that they develop for their customers:
Protection of IP address tracking is already included in Safari Browser.
Confidentiality reports to show potential threats successfully blocked.
Provision of the simplified digital fingerprint to avoid the creation of your detailed profile on the Internet.
Possibility to turn the incognito mode in Safari.
Encryption of geo-position data.
Encryption for messaging and calls via FaceTime.
Encryption for payments by Apple Pay.
Two-factor authentication for Apple ID.
All these sounds very good, but it was proved already that Apple is in contact with the American government, and all information, including documents from iCloud, can be provided upon request. Considering that when you buy the new iPhone device, all data is quickly downloaded from the old one, one-day such storage can put your confidential information in danger. Below listed are the possible threats from your iPhone with suggestions on how to deal with them:
iCloud – turn it off if you store on the phone valuable information.
Siri records all sounds around and transfers them to Apple; there are ways to bypass the iOS safety via Siri – turn it off.
Restrict access to applications while the phone is blocked.
Check the rights of your applications; some can record and transfer data about you.
Geolocation – turn it off.
But all these threats are from the phone; there are other threats from the Internet provider, web resources, and geo-restrictions.
Why should VPN be used?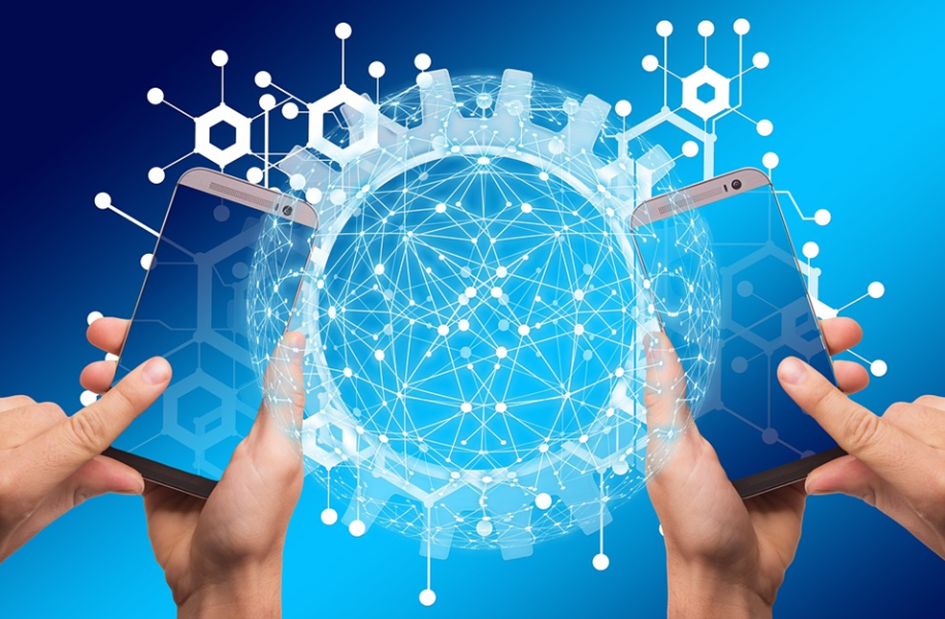 Unfortunately, standard iPhone settings and Safari still can't help you with the following issues:
Tracking of web resources, as your IP address for most of them, is still visible.
Some services are restricted based on your geolocation.
Public Wi-Fi is not protected and is a usual source of viruses and attacks.
You can't access the website fully anonymously.
For solving these problems – VPN for iPhone is an excellent, accessible solution.
VPN (Virtual Private Network) is a network of an upper level that authorized users can access to obtain an additional level of security. All traffic that goes via VPN is coding and encrypted; the actual IP address is changed for a new one, and user activity is not stored, tracked, and not used by Third Parties, and you can access restricted resources if the service has a lot of servers all around the world. Also, corporations use VPNs for remote access to the corporate network. With VPN, you can freely use all Wi-Fi without possible threats and surf the Internet from your iPhone, as most of the services are designed with applications for iOS as well with a complete set of functions. In addition, all purchases with banking transactions with a VPN receive the best protection.
How to choose the best VPN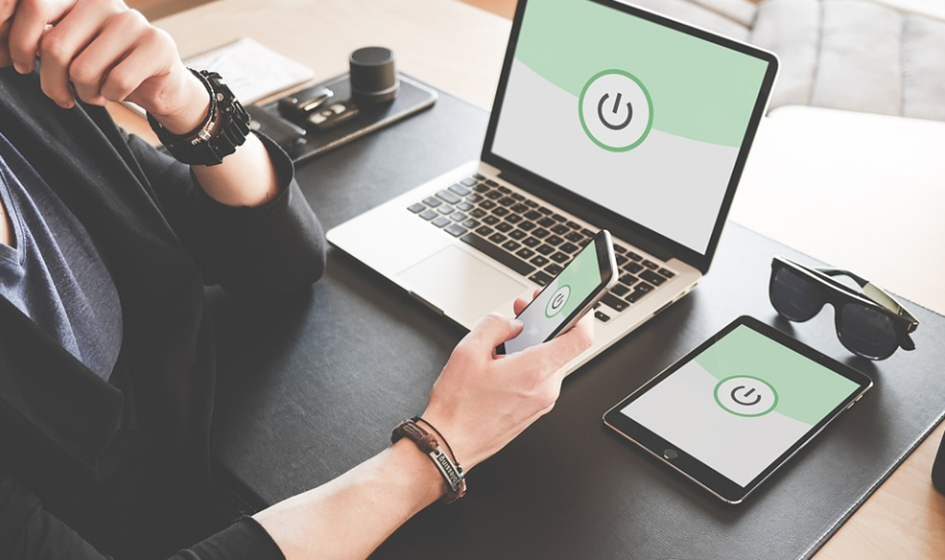 The market proposes hundreds of VPN services for iPhones for every model. Before going to technical characteristics, you should define the primary purpose of VPN service – anonymity, access to restricted information, or streaming. This will be the first parameter for you in your choice of VPN. The other critical technical characteristics to be considered:
High connection speed and no speed loss. Almost all VPNs decrease your Internet speed; you need to choose the one with less effect if you want to watch movies or listen to music via VPN.
No limitations on the traffic. For constant activity on the Internet no limitations are possible.
The number of supported iOS (or other devices). Some VPN tariffs propose several devices be connected simultaneously if required.
Affordable price. Free VPNs are an additional threat. Most VPNs have a trial period or may return money after the first month of usage if you are unsatisfied.
The possibility to choose a country and a server. The wider choice is better.
Safe encryption (256-bit) and transfer protocols or tunneling methods (OpenVPN, IKEv2, PPTP, SSTP, L2TP, SoftEther, WireGuard).
Availability of technical support. Even though most VPN applications are user-friendly, the critical success in VPN protection is their correct installation. After installation, you can check any Internet resource what IP address and geolocation are shown for your device. If it is changed from your every day, the VPN is working.
Do not avoid reading specific reviews to check the user's experience with VPN services. The number of reviews also proves the trust ability of the service. In this article, for example, there is a comparison between two popular mobile devices – PureVPN and Surf Shark.
For installation, you need to follow the VPN manually. VPN can be installed via settings or application. It usually is installed automatically; if required for specific needs, you can adjust settings manually. All configurations and VPN connections are managed with the Main/ VPN and device control field in Menu or application settings.
Conclusion
Good VPN services propose additional protection and anonymity to all Internet activities. So do not regret stolen data; just beforehand follow simple cyber safety advice, and choose VPN. As a bonus, you will access all Internet resources without tracking your identity and no matter your physical location. But it is unnecessary to use a VPN service for daily routine communication. Do not allow a VPN service fully to control your activities.