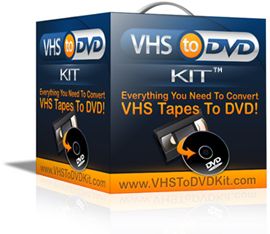 To open Movie Maker, click Start > Programs > Accessories > Windows Movie Maker.
Select Capture from video device to launch the Video Capture Wizard.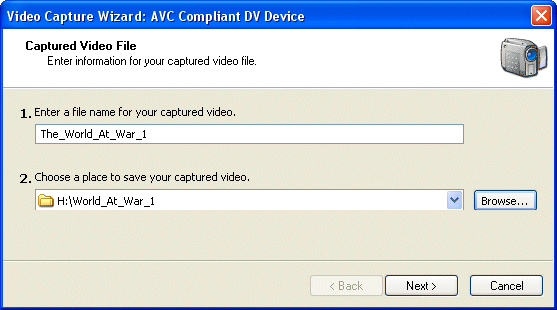 Enter a name for the file you're about to capture and a location where you wish to store it.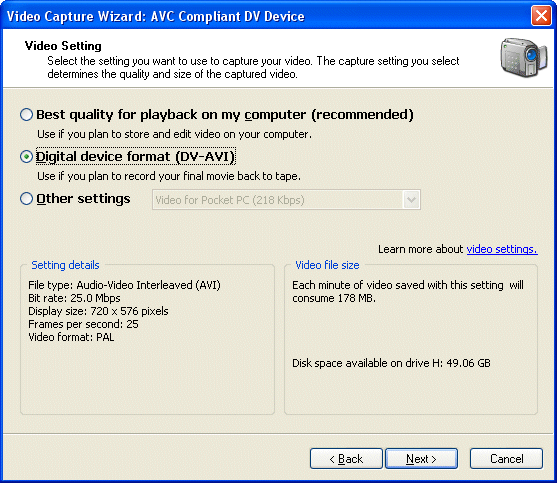 Select the DV-AVI format …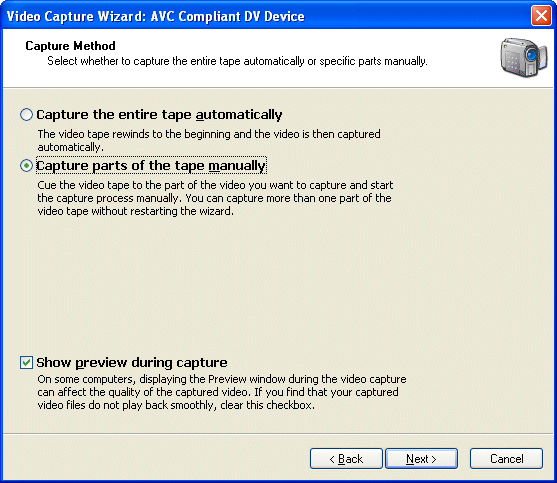 … and then the option to Capture parts of the tape manually.
Start playing the video cassette tape on your VCR deck …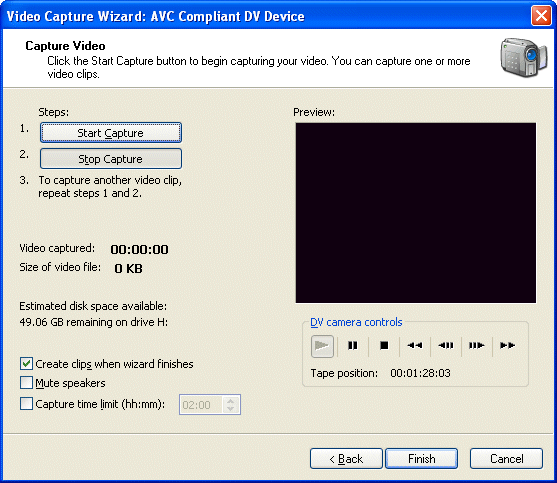 … and use the Start Capture and Stop Capture buttons to determine the portion of video to be captured.
You can subsequently use Movie Maker to play the captured test portion of digitised video, to check the quality of both video and audio.