Power supplies must comply with either the ATX12V or SFX12V design guidelines and supply additional current on the 12V power rail through a new 2×2 connector.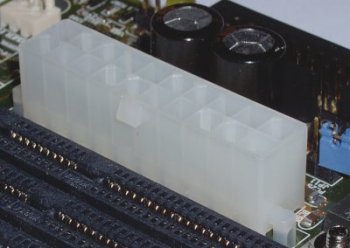 All Pentium 4 processor-based systems require the standard 2×10, 20-pin ATX power connector …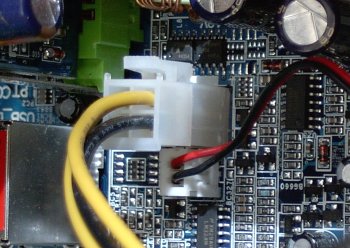 … as well as the 2×2, 4-pin 12V connector.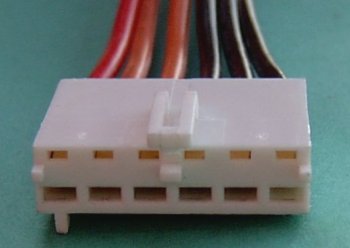 Also, additional 3.3V and 5V current is supplied through a separate 1×6 connector, on the ATX12V power supplies (SFX12V power supplies do not have the separate 1×6 connector).
Some motherboards may also require this additional power source for fully loaded system configurations.