It's likely that you're going to want to replicate much of your existing Windows 98 environment under Windows XP. This will require consideration of two types of software, device drivers and applications:
Device drivers:
Make sure you have the driver CD-ROMs or floppies that came with your various items of hardware, and the download files of any drivers you may have subsequently updated.
Since you have an operational Windows 98 environment, you can always refer to the version of devices drivers being used successfully in that if you encounter problems with particular items of hardware under Windows XP.
Applications:
Similarly, you need to be sure that you're going to be able to install all your applications software to the Windows XP environment. That means locating all the CD-ROMs and floppy disks the software came on originally or, for software downloaded from the Internet, the appropriate download files.
If you have a CD-Writer, and you've not done it already, now would be a good time to use your operational Windows 98 environment to make security backup copies of your various software application CD-ROMs. Not only is it something that's wise to do anyway, but it'll give the opportunity of verifying that the original discs are still in good working order before you actually need them to be!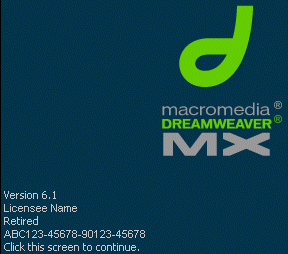 As well as the the appropriate media, you'll need to ensure that you also have a note of any associated Product Id codes that'll be required for licence authentication purposes when you come to reinstall the applications. Again, you'll sometimes be able to glean this type of information from your Windows 98 environment.
It's likely that you're going to want to install all of the applications you've been using in your previous version of Windows in your new Windows XP environment. Identifying every last item of applications software can be a time-consuming task.
Belarc Advisor can help considerably with this cataloguing task. This super little free utility builds a detailed profile of your installed software and hardware and displays the results in your Web browser. All of your PC profile information is kept private on your PC and is not sent to any web server.