SIP trunking is a rapidly growing technology that is changing the way we communicate with each other. According to Infonetics Research, an estimated 45% of people are using some form of SIP technology to communicate.
Most people heard something about SIP. But, a few of them really know what it is all about and what is the difference between SIP and traditional mobile communication. So, let's figure out what is SIP telephony in simple words.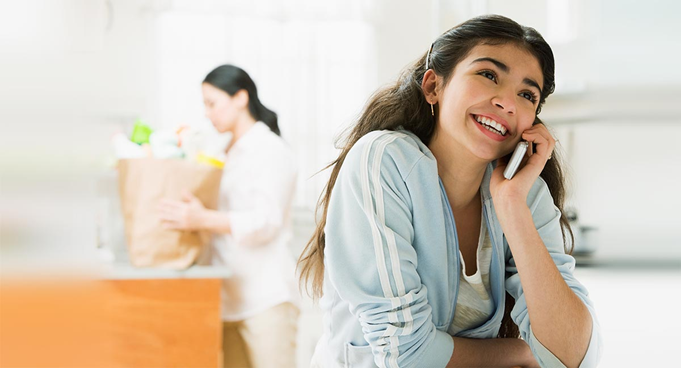 SIP-telephony: what it is and how it works
So, the Session Initiation Protocol is used to transmit data. It is essentially a technology that helps gadgets to communicate cohesively and deliver data without errors. This technology is used for lots of reasons. IP-telephony is one of the biggest applications. It is also used for video conferencing. Many gaming enthusiasts use SIP to play against each other as well. Speaking simply, it is a very reliable "client-server" application. It works because responses and requests are alternated.
There are a number of benefits of using SIP tools to communicate. One of the biggest benefits is convenience. You don't need a number of separate devices and can get rid of your old phone. You can also reduce the cost of calls. One study found that you can reduce costs of local calls by 40% and reduce the cost of international calls by 90%.
How does SIP work
Consider an example when someone calls from a PC on which a SIP client is installed to an office that uses this telephony:
1. In the beginning, a special soft (codec) installed by a provider (for example, Didlogic SIP provider) transforms the client`s voice into a digital signal. It speeds up call and decreases network load.
2. The signal is delivered to the gadget that the office uses (PC, SIP phone, etc.).
3. Both gadgets connect by IP address and begin a call session by using the SIP protocol.
4. The signal is again transferred to analog, and the other client hears the usual voice of a colleague.
The word SIP is sometimes called the method of calling over the Internet. So many would ask what's the difference between SIP and IP telephony? Everything is quite easy: SIP-telephony is a connection via the Internet only with the help of this particular protocol. For instance, like those used in Skype.
IP telephony protocols come in various forms. However, entities that use SIP for exchanging data have developed universal standards. Many experts have argued that it is going to become the most important technology for VoIP and video conferencing in the 21st Century. SIP-telephony can be accessed over any Internet network with bandwidth of 64 Kbps or higher. Almost all networks have these bandwidth speeds, so SIP-telephony will be a universal technology very soon.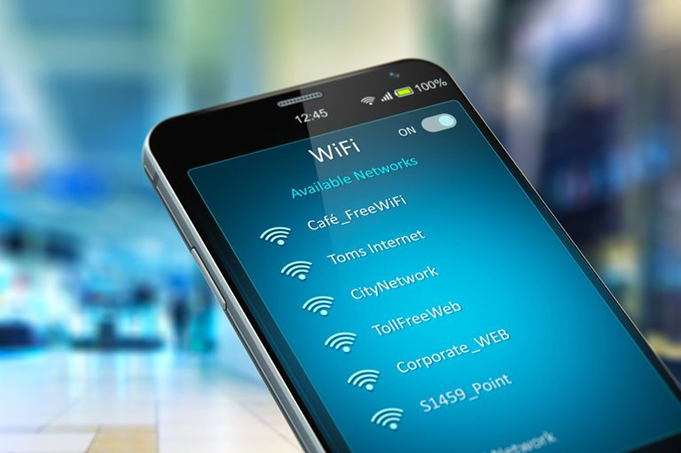 Process for Making Calls with SIP-Telephony:
If you plan to make the calls over a computer, then you will need to install a special program to handle the calls. This program is called an SIP-client. You will need to adjust your settings and connect an earphone and microphone before you start making your calls.
You can also place calls over WI-FI or a 3G (or 4G if available in your area) network SIP. You will need to use special SIP programs that are made for mobile devices.
You can use a stationary phone designed specifically for SIP calls. These phones may come with your router.
You can even use a VoIP gateway to connect your SIP service to a regular phone. A regular 64 Kbps router can be repurposed as your gateway.
IP-telephony allows you to bind a number not to a location, but to a specific user, and this opens up broad possibilities, for example, for analytics. After all, you can learn much more about the client.
The advantages of SIP-telephony
SIP-telephony is very convenient and practical. One of the biggest advantages is that it eliminates the need for a traditional telephone. First of all, it concerns business – and it is not surprising, because it is a very quick and cheap way to communicate. This is not only an opportunity to save money but also to improve the level of service, as well as to build full-fledged analytics for the company.