Well, if you own a PC, you've got to make sure that you've got the right accessories for it. It's no good just owning a PC these days – those accessories make it all worth it.
There's a lot of essential hardware for your PC to collect, but figuring out what to go for is tricky. So we've taken a look at the top 10 options you've got available to try and help you figure it out.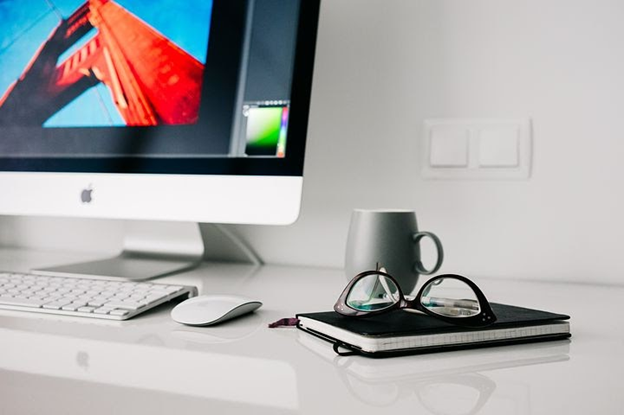 A Proper Keyboard
The first item on the list that you are going to want to collect is a proper keyboard. Having access to a good keyboard will make all the difference when it comes to prolonged usage. An ergonomic keyboard or even a mechanical keyboard would be a good choice. A good keyboard can be an investment, but it is a worthwhile one.
The Right Mouse
The right kind of mouse for your PC will be one that is suitable for continuous usage. Generally speaking, people go for a mouse that has an ergonomic design, or something that has buttons on the side for you to click. There are plenty of different types of mouse out there, so it's important to experiment. You can check out some of the best ones at https://25pc.com/best-gaming-mouse-under-50/.
The Right Mousepad
Your mouse is going to be a valuable resource, but it is not complete without the proper mousepad. These types of options are very important because a mousepad will give you a smooth experience and freedom of movement. You can get a wide selection of different mousepads, so it is worth checking out what is on offer.
A Graphics Card
If you're going to be using your PC for gaming, then you need to make sure that you have the right kind of graphics card. A graphics card is a vital component for making sure that your experience is a smooth and lag-free one, especially with higher-functioning titles. You don't want lag while you are trying to blast the undead, for example.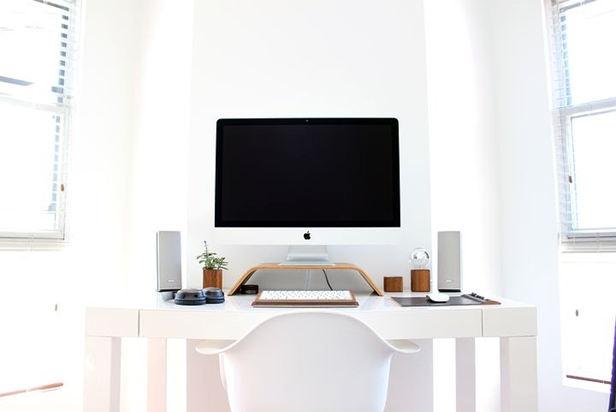 Headphones
Whether you're listening to the latest music or talking to friends, you need a good headset from headphonage. Ideally, you want something with a microphone and comfortable earphones for long periods of usage. Headsets can vary massively in terms of price and quality so it is important to keep this in mind.
Proper Fan Systems
A PC can be a very hard-working piece of kit that requires a lot of attention and care to keep in the best possible condition. For a lot of people, this means investing in the right kind of fan system. A dedicated fan is often better than whatever basic model is installed in the PC. You will need the fan to make sure that the PC does not overheat and shut down.
Gaming Chair
What are you sitting in when you use your PC? If it is not a top-of-the-range gaming chair, you're not doing it right. A gaming chair that is comfortable is an absolute must, especially if you sit at your PC for hours on end. You need one, and a good one may cost a bit of money, but think of it as an investment, one that your back will thank you for. Look for something that is ergonomic, adjustable, and comfortable. Once you have bought one, check out these tips from APOL how to keep gaming chair in top condition.
Adjustable Monitor Stand
Where you put your monitor during your PC usage is very important. In almost all cases, this means taking the time to get an adjustable monitor stand. These options help to make sure that you can change the height of your PC as and when you want to, which gives you a distinct advantage for preventing an ache in your muscles from having to stare at the wrong angle for too long.
USB Hub
Are you getting frustrated with the lack of USB ports on your PC? If this is the case, then you probably should invest in a USB hub. This plugs directly into your computer and gives you access to multiple USB ports whenever you need them. Now you do not have to worry about not having enough space for all of the different wires and cables you need to plug-in. Plus, it's very convenient and efficient.
Speakers
If you are looking for an immersive and rich PC experience, you need to get proper speakers. Sometimes, headphones just do not cut it, and for that incredible surround sound feeling, you need speakers that are going to be able to give you the sound quality you want. Finding the right kind of speakers will take a little bit of searching, but there are plenty of suitable brands out there.
Final Thoughts
So these are the top 10 PC accessories that you need for your computer. It is important to take a look at all of the different options for each to find your ideal look and choice. Now, obviously, you've got a lot of unique options, which is nice. It is easy to pick what works for you by carefully examining multiple routes. However, with that being said, be careful about buying anything that looks cheap and cheerful – it's probably not worth your time.
Ultimately, having a good PC is only half the battle. The other half is the accessories that go with it. You need to get the right PC accessories if you stand any chance of getting the optimum experience. With that being said, a PC with the right accessories is something that will see you in good stead for a long time. There's a lot to consider, but ultimately it is all worth it in the long run.