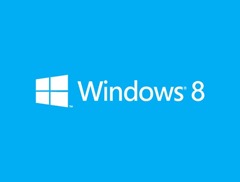 When you first login to Windows 8, it is standard to have to login. However, it is possible to skip the password screen. I would say this Is not a good idea, however because it lowers the security of your computer. Nevertheless, there are those that are willing to sacrifice good security for a little bit of convenience.
So, keep in mind that the information in this post is given with a strong word of caution. If you lose your laptop or leave it lying around, you are basically begging someone to look at all of your personal files and documents. If you do plan on doing this maybe it is a good idea to keep any important documents elsewhere. If you feel that there is nothing on the laptop or computer worth losing, then you can use the steps below to disable the password requirement.
Disable Password Requirement in Windows 8
The following steps are what you need to follow in order to disable the password requirement in Windows 8.
Open up the Quick Menu by pressing the Windows Key + X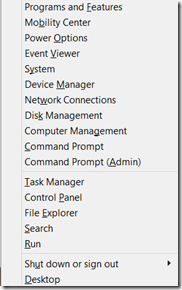 Click on the Command Prompt
When the Command Prompt opens, type in control userpasswords2 and hit enter.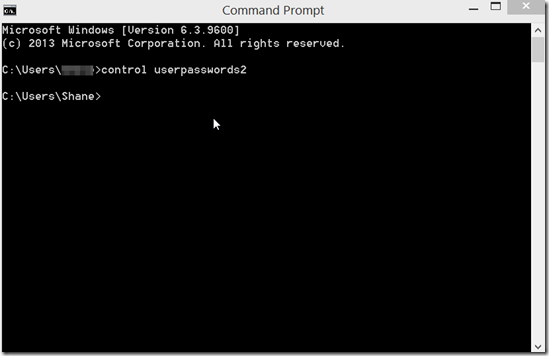 3.  In the User Accounts Windows click on the username that you want to disable and uncheck the box that says "Users must enter a username and password to use this comptuer.
4. Click OK
5. Enter your password that you were usign.
6. Reboot the comptuer.
From here on out the computer will boot directly into Windows and will not prompt you to enter a password.
Again, I would strongly caution against performing this process. It may seem more convenient to be able to boot directly into Windows. However, the risk certainly outweighs the convenience you will gain from doing this. Even if you think there is nothing important on the computer, it is still not a good idea.
But, if you feel you must do this, hopefully this article provides an easy set of instructions in order to accomplish the task.