The technology that businesses use requires qualified and skilled IT personnel to ensure that it works as expected. For many businesses, choosing between hiring a full-time IT professional and outsourcing their IT services to an expert company like IT Support in London is not always so easy. In this article, we will look at both options so you can decide which one would be best for your business.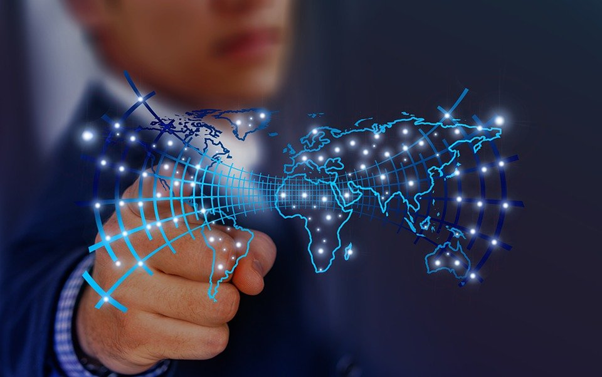 Understanding Your Business
A dedicated IT specialist understands your business as well as its needs and requirements. They know the software and hardware your employees use and know the IT infrastructure well. This means they can make IT recommendations using real experiences and data and diagnose issues very quickly should they arise.
Outsourcing means that the IT professional will have to learn how your business and its IT infrastructure work before they can start doing anything. This is especially disadvantageous when your IT infrastructure is down and you need everyone to get back to work as soon as possible.
Team of Experts
Hiring an IT expert and expecting them to know everything about It is unrealistic. In many cases, each IT professional is a specialist in one key area and they may not have in-depth knowledge of other aspects of IT. If there are some areas where your in-house IT specialist falls short and is not able to provide adequate support, that is one of the signs your business needs better IT support.
Managed IT service companies have several specialists available, with each specialist having in-depth skills, knowledge, and experience in a specific area of IT. When you call the company with IT issues, they will reach out to their professional who is well versed with the issues you are having.
Cost
When you hire an in-house IT professional, you need to think about the cost. This cost will include payroll, training, benefits, and more. You also need to think about the cost of future certifications to ensure their knowledge stays current.
When you hire a managed IT services company, you do not have to think about all these costs. The company will take care of all of them. The cost of their services can also be cheaper if they give you the option to pay for the services you need as and when you need them.
Control
With in-house IT professionals, you have a lot more control over all aspects of your IT infrastructure and services. This means you get to control the hardware as well as the software used and have a say in decisions such as which services to move into the cloud.
With a managed It company, you lose most of this control. While you might be able to work closely with the company to ensure they know what your goals and priorities are, it is also harder to know what they are doing on a day-to-day basis.
While an in-house IT team might be ideal for businesses that want total control over their IT infrastructure, hiring a managed IT services company is a great option for businesses that want to save some money. Granted, both options have their pros and cons that businesses should carefully consider before going with one or the other.