Smartphones became, basically, small personal computers that we take everywhere with us. They allow us to read books and listen to music, listen to podcasts and watch movies and series, they allow us to take photos and videos of amazing quality and edit them right on this very smartphone. Weather, notes, social media, maps, emails, bank cards, and so many more functions are combined in one small technical item. So, little surprise people use it extensively and enjoy all possibilities smartphones provide.
Mobile applications for smartphones, and also for tablets, are among the trends that continue to grow today. From the point of view of the companies, each one considers mobile development services for the sake of creating its own application, to be able to reach out to the users every time the user is online through the smartphone, which means – almost anytime. In terms of business, mobile apps are crucial and can make a difference between no profit and profit, and between profit and huge profit.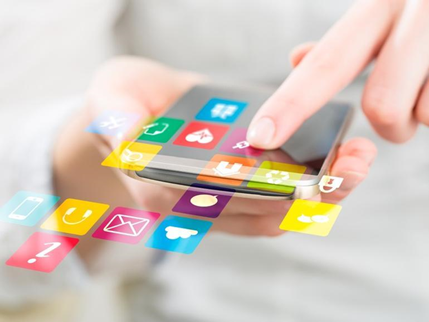 On the other hand, users also benefit from mobile applications to a huge extent. It is much more convenient to reach out to a website, service, or shop directly through the application, instead of going to Google or Opera, type in the name of the service or website, wait until it all loads, then go to the website, then go to page… so much to do when one can simply tap three times on their smartphone screen and voila.
If you believe that all companies that offer mobile applications do it only to sell, sell, sell everything they can to the user, and to annoy you with their ads day and night, well, you're wrong. Users are pretty pampered today, and for a good reason: they have so much choice. And the choice is good. No choice is the Soviet Union, and no one wants that. Users also became more aware of their rights as customers, especially of their rights for privacy. Every application that spams them is deleted forever. Any application that is not user-friendly, does not have intuitive design or lags, gets deleted without hesitation. Moreover, any application that offers all its services only for money, and provides no free benefits for the user, is also deleted.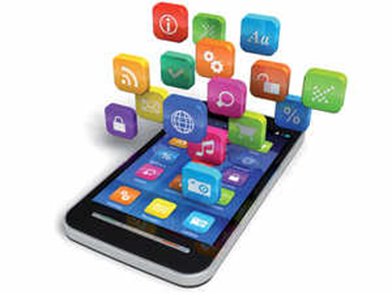 hBefore the company can offer the user a paid product or can ask him to buy a paid version of anything, it has to prove its product or service actually brings value. For free, yes. The Internet is a place where a lot of fraud is happening, and users no longer pay in advance without seeing what they get. Therefore, companies that offer mobile applications look for an opportunity to show their potential customers that they can provide value. Customers can test out the service or product and then, hopefully, buy.
That is mobile apps are beneficial for both parties – the company and the user, where the company shows what it can offer, and the user allows it to show its value in return for using a free service. And this is the reason why the trend of mobile apps continues to grow and develop.