If you're new to the world of gambling, starting out at an online casino can be a little daunting. With so many games and betting options available, where do you start? In this article, we'll take you through the basics of how online casinos work, and give you some tips on playing with bonuses, making deposits, and staying safe. So read on, and find out how easy it is to get started in the exciting world of online gambling!
How Do Online Casinos Work?
Online casinos are websites where you can gamble for real money. They use software that simulates the experience of being in a real casino, with all the games and betting options that you would expect to find there.
Many casinos have a vast choice of games, starting with slot machines and ending with the most modern and the best Bitcoin blackjack and roulette options. Each visitor will find something to their taste. If you don't know where to start, choose the most popular games to understand what you actually like.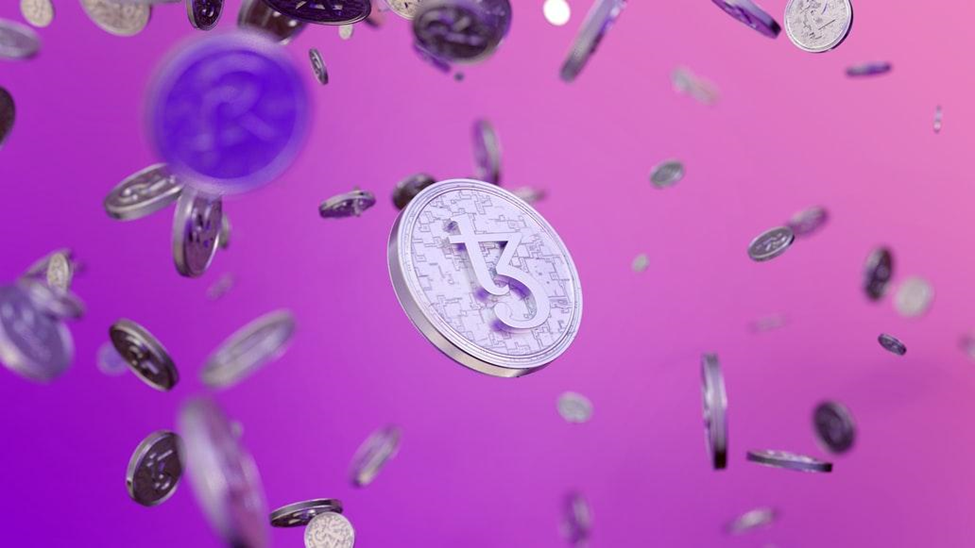 To get started at an online casino, you will need to create an account and make a deposit. You will then be able to use that money to play any of the casino's games. If you win, your winnings will be added to your account balance. You can then withdraw that money at any time, or keep playing and betting with it.
Playing with Bonuses
Most online casinos offer a welcome bonus when you make your first deposit. This is usually a percentage match of your deposit, up to a certain amount. For example, you might get a 100% match bonus of up to $100. This means that if you deposit $100, the casino will give you an extra $100 to play with.
Bonuses are a great way to boost your bankroll and give yourself more chances to win, but they come with some important rules. Be sure to read the terms and conditions of any bonus you claim, so that you know what games it can be used on, and any wagering requirements that must be met before you can withdraw your winnings.
Deposit Some Money
Once you've found an online casino that you like, it's time to make a deposit. This is where you'll need to choose a payment method that suits you. Credit cards and debit cards are always popular choices, but there are also e-wallets like PayPal, Neteller, and Skrill that can be used.
Most online casinos will also offer a range of other deposit options, such as bank transfer, cheque, or cryptocurrency. Once you've made your deposit, the money will be added to your account balance, and you'll be ready to start playing!
Once you've chosen your payment method, simply enter the amount you want to deposit and follow the instructions. Your money should appear in your casino account instantly, ready for you to start playing with.
Safety First!
When gambling online, it's important to remember that safety comes first. Be sure to only play at reputable casinos that are fully licensed and regulated by a trusted authority. This will ensure that your money is safe and that you're playing fair games.
It's also a good idea to read up on the casino's security measures so that you know your money is in good hands. Look for features like data encryption and secure sockets layer (SSL) technology, which will keep your money safe from hackers.
Final Advice
Create a strategy for yourself. It doesn't mean that you should come up with some infallible system to win. But you will definitely need some basic rules to follow. For example, you can set the limits for yourself: how much money are you willing to spend on gambling per day/week/month? How much money are you willing to lose? When should you stop playing? Answering these questions will help you to approach gambling more responsibly and have more fun while doing it.
So there you have it, our beginner's guide to getting started at an online casino. Just remember to start slow, bet with bonuses, and always stay safe when gambling online. Good luck!