If you are a PC gamer, then chances are you are looking to upgrade your kit over the coming year. However, a lot of money can go into building the perfect machine and for some people that is quite a barrier to overcome. Thankfully even on a budget, there are changes you can make to a basic setup to enhance it for gaming performance. So, let's have a look at some of the 2021 PC hardware releases to bolster your gaming experience.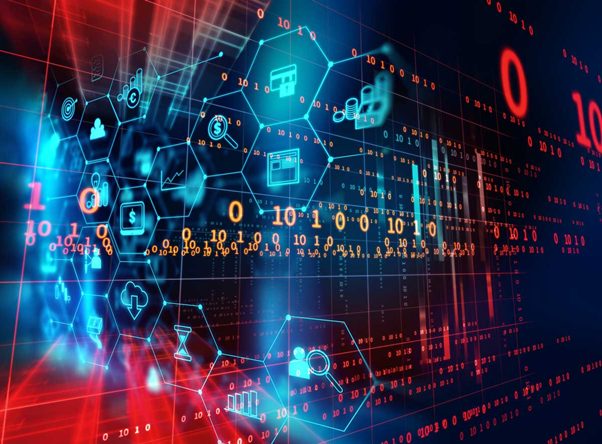 Graphics Cards
There are plenty of graphics cards on offer, and everyone is aware that NVidia is one of the best on the market. There have been several rumours circulating that there are a few new cards to be had in 2021, particularly in the RTX30 series. One of the things that we love about this company is they consider budgetary constraints when offering their hardware. Although it might not be quite as good, it still has their signature all over it, so the introduction of a budget RTX3060 is perfect for those who have to keep costs down. If you have a little more to spend there are rumours that a top-end RTX308O Ti will also be hitting the shelves. Obviously, a high-end graphics card will improve the performance and display of any game, but it is certainly not the be-all and end-all, so if you really cannot afford to upgrade your graphics card, you shouldn't worry too much. Although a physical event may not be able to go ahead, CES in January will indeed offer an online presence where we will be able to get more information with the company announcing its GeForce RTX: Game On event as part of this gathering. The company is keen to ensure that it remains at the top of the graphics card selection choice so will be continuing to develop even bigger and better things with 2021 offering a code-named hopper graphics card which rumours suggest will feature a 5nm processor giving it even more oomph and power.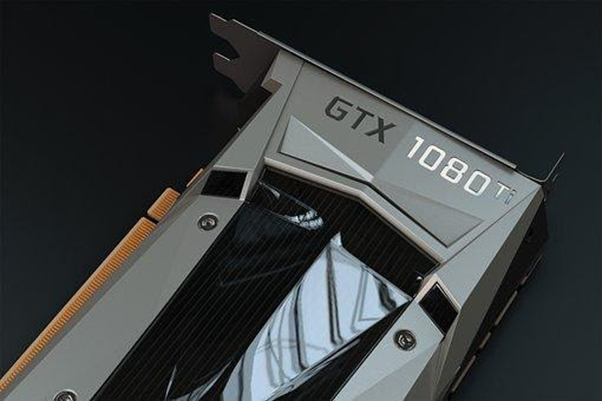 RAM
A memory upgrade is another critical feature when it comes to bolstering your gaming PC, and 2021 sees the introduction of DDR5 ram, which is very welcome as DDR4 ram is now six years old. It has been slowing down specific improvements in the progress of GPU and CPUs, so it really is about time the memory modules caught up. It is said that they will offer more stability and in a much-improved performance. The only issue is currently no Intel chip, or AMD chip can support DDR5 so to achieve the best performance we need to wait for these with the Intel Adler Lake S chip expected late this year and the AMD Zen 4 due to hit shelves in 2020. Again, memory is essential for progress and game-saving and other pertinent parts of your favourite gaming experience. In the meantime, if you cannot get on board with the DDR5 train, any upgrade to your memory like getting a G Skill TridentZ rgb ram will still help bolster your PC and ensure that you can have the best possible gaming experience no matter what your budget is.
CPU
As already mentioned, Intel will be releasing Alder Lake and Rocket Lake chips, with the latter due for release hopefully within the 1st three months of the year. It is hoped that the current pandemic situation will not delay any of our long-awaited hardware releases for too long, but at this stage, one can never say so we just have to take every day as it comes, and hope things are released on schedule. To ensure these chips will be backwards compatible they will still feature an LGA 1200 socket, meaning the enhancements should make a really significant difference and they will be easy to integrate into existing motherboards. Although the company is still playing catch up to its biggest rival AMD, it is finally making progress. These will be the first of the chips from this company to support PCie 4.0. In order for this to work you will need to have a motherboard that supports it too and this will double your bandwidth and speed when compared to its previous incarnation PCie 3.0. The company hopes to release the second chip the Alder Lake S processor is towards the end of the year, but potentially this could spill over into 2022. As previously mentioned, these are the ones that will support the new DDR5 ram. It is rumoured that the company will need to switch the socket to the larger LGA 1700 which means to make this transition for your computer you will also need to upgrade your motherboard for everything to be compatible.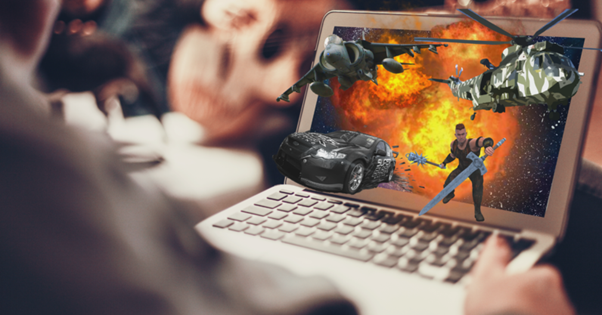 Laptop Upgrades
Of course, many users of laptops also consider themselves PC gamers and rightly so. Hopefully, there will be some significant enhancements released this year for laptops and gaming, including AMD's first Zen 3 mobile processors. Again, all eyes need to be on the January CES event where many announcements will be made and any confusions over timings because of the pandemic are hopefully going to be cleared up by the respective companies. Of course, forcing events to be held online because of restrictions in mass gatherings does offer more people the chance to be able to be present at an event, as in the past location has been restrictive meaning expensive flights and hotel stays were needed to attend such an epic conference. Not wanting to be left out we can also expect the RTX30 mobile graphics card from NVIDIA which will enhance the performance of many laptops.