Unlike with the Professional Edition of the operating system, the Windows Backup utility is not included in the default installation of Windows XP Home Edition.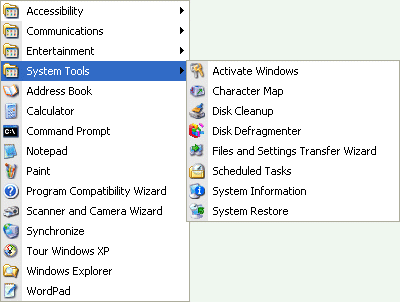 You'll not, therefore, see the associated program icon on the Start menu in Windows XP Home Edition or find Backup listed in the Add or Remove Programs tool.
However, the software is included on the Windows XP Home Edition CD-ROM, from which it may be installed manually as follows.
Load the CD-ROM and exit the Welcome to Microsoft Windows XP window that'll appear as the disc autoruns. Open the disc in Windows Explorer and locate the folder named VALUEADDMSFTNTBACKUP.
Double-click the NTBACKUP.MSI file to initiate installation.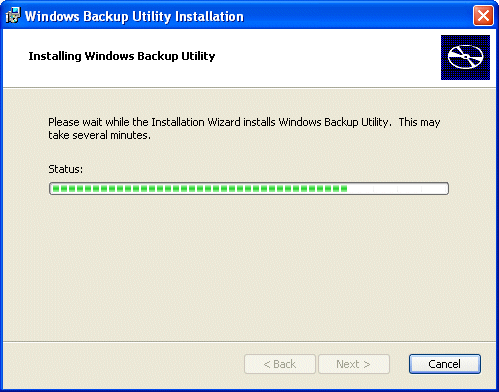 When the installation is complete …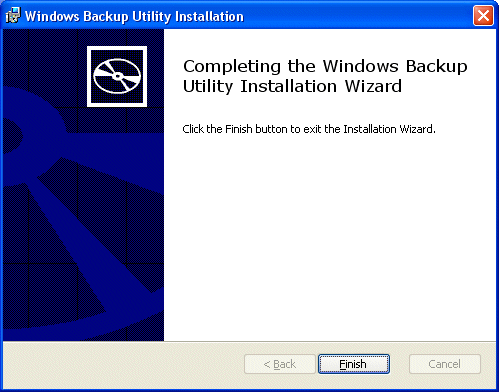 … click Finish.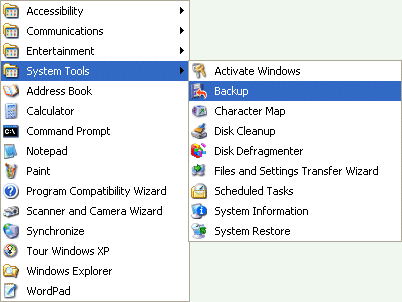 You'll now be able to see the Backup utility via Start > Programs > Accessories > System Tools.
Relevant Microsoft Knowledge Base Articles
302894: HOW TO: Install Backup from the CD-ROM in Windows XP Home Edition