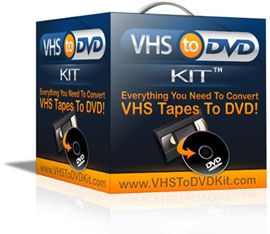 The specific product we're going to use in this tutorial is effectively a combination of Canopus's high-quality ADVC-55 analogue-to-DV converter and the company's Let's CONVERT software bundle, marketed as an easy-to-use, one-step solution to video capture, conversion and DVD authoring referred to as Let's CONVERT AV – NOTE: unfortunately it may be difficult to get hold of this software.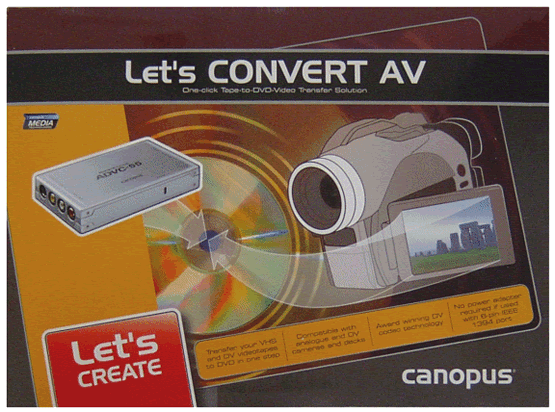 The pocket-sized, brushed-aluminium unit doesn't require a power supply when used with the supplied 6-pin FireWire cable. The package also includes an power adapter and 6-pin to 4-pin FireWire cable for users with a non-powered FireWire interface.
At the heart of ADVC-55 is Canopus's award-winning proprietary DV codec chip. Loss of audio/video sync when converting longer segments of video is a common problem with the digitisation of analogue video. Canopus products' support of locked audio during the conversion process assures perfect audio and video synchronisation.