There are as many ways of conducting retrospective meetings as there are work teams. Today, we will try to describe a good formula to make the retrospective meeting more productive and find ways to improve team performance.
Scrum methods involve a set of MEETINGS TO CREATE MORE POSITIVE DYNAMICS and enhance team performance. The retrospective meeting is the meeting that takes place at the end of every sprint. The objective of this meeting is to work collectively for the continuous improvement of the process. The goals of the meeting include:
Inspecting the impact of the last sprint in terms of people, relationships, processes and tools.
Identifying and prioritizing the most important elements that went well and possible improvements.
Creating a plan to implement the improvements in the way the team performs its work.
Scrum Master is a popular solution. However, there is an alternative known as Standuply that is more beneficial for retrospective meeting in a number of ways.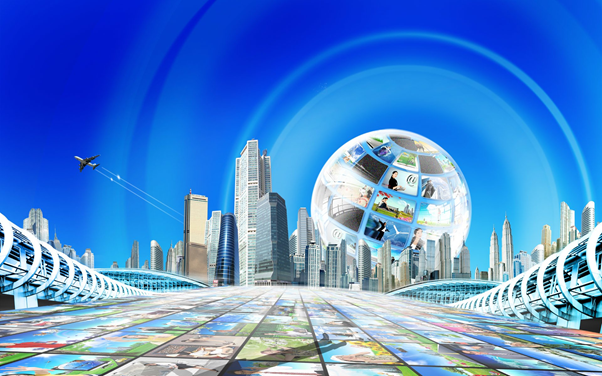 Handling a Scrum Retrospective Meeting Without Scrum Master
Standuply is a digital solution that allows you to handle scrum meetings. This tool was developed in conjunction with Slack.
There are many benefits of Standuply over Scrum Master. One of the biggest benefits is that team members can clearly outline the weaknesses of a given sprint and the best solutions to overcome them.
Here is the process for using Standuply:
You start by creating a schedule identify the team members to contribute to it. You must make sure to solicit their feedback on the benefits and drawbacks.
You will generate a report based on the feedback the team members provided.
The results can be forwarded through email or the Slack channel.
Standuply is a great solution when you are working with a remote team. You can't schedule a time that works for everybody to get on a call. Therefore, you can get video responses instead. However, calls are still supported if that format is most ideal.
Unlike Scrum Master, Standuply encourages the team to improve the sprints within the scrum's own framework. This improves efficiency and limits the risk of false positives and false negatives in the feedback loop.
Initiating Your Scrum Retrospective Meetings into the Slack Framework
To get started, every team member should answer the questions.
What should we start doing at the next sprint?
This is where all the innovative things come in, or things we want to try out out of a certain curiosity. Maybe they are proven solutions that we sense we should use.
What should we do more?
This point feeds the points of the previous question from previous sprints. It is the space for all those things we are doing or using that we want to improve. These are practices that we think require more refinement and that we like very much.
What should we continue to do during the next sprint?
As a logical sequence of the previous stage comes the level of maturation. We are at the point of continuing to do. It's those things we've been doing that give us value. They are points that we must continue doing but it is not a current concern to improve it, it is fine as it is.
What should we do less?
At this point, we must evaluate our data to find the solutions to previous problems. We should start seeing which elements deviate from the expected value. At this point, we give these elements a second chance but also begin to be aware that they may not contribute positively to the broad scope of the project. You can also enter some bureaucratic points that the team must do and that do not add value.
What should we stop doing in the next sprint?
At this stage, we select the elements that have sprints in the previous stage and eliminate them accordingly. The team must have the autonomy to see if a practice doesn't add value or doesn't like to choose to eliminate it.
We are talking about a meeting in a very oriented way to improve team performance. We are not proposing a meeting focused on feelings. Nor does it focus on how we have felt during the development of each sprint. Each of the ideas generated is directly related to observed behavior backed by empirical data. The team will choose to commence, cease, or continue taking a given step.
Many of you are likely thinking that it's important to work on people's feelings first. Some of you even think that we can't know how to improve without first addressing how people feel. That's true. Conducting the meeting so operationally responds to two points. On the one hand, in many cases we can identify what to do directly and on the other it is not always possible to work on people's feelings.
At the end of the retrospective, for the team to improve, we should have identified the improvements to be implemented in the next sprint. The fact of implementing them causes the team to be self-critical in search of improvement in the process. We will create a system focused on self-inspection and constant adaptation.
Did you like the post? Help us spread the word about Scrumízate and share this post on social networks so that it reaches more people or send it to someone who might also be interested.