The demand for skilled cyber security professionals is growing as well as a number of threats and risks. Any company needs an expert or team to protect its sensitive data. No wonder there are plenty of remote cyber security jobs for specialists right now.
Together with the Jooble team, we've created a guide on remote careers in this field. Explore how to pursue them.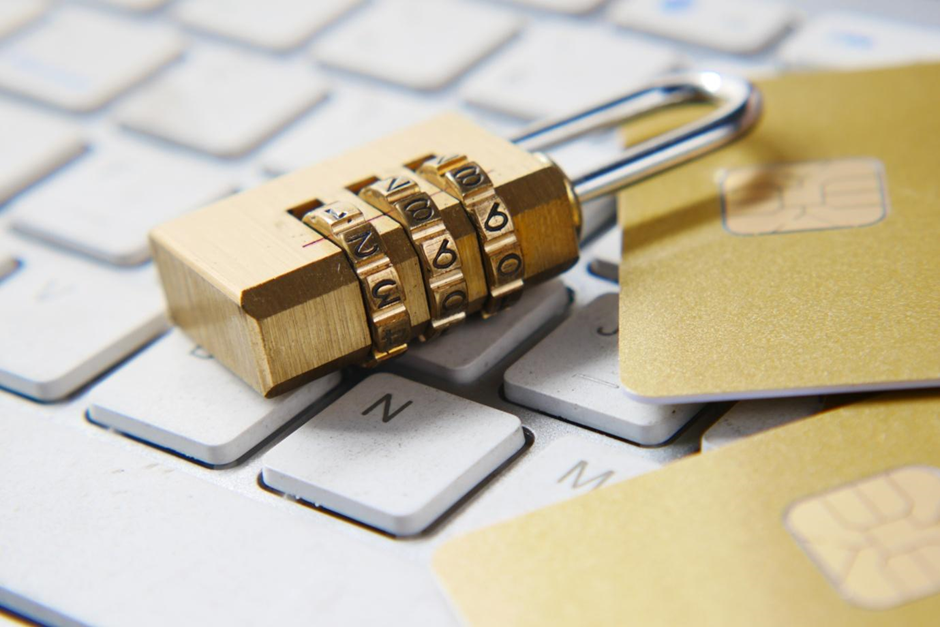 Source https://unsplash.com/photos/FnA5pAzqhMM
How to Find a Remote Job in Cyber Security
The career outlook for cyber security specialists is great. According to the US Bureau of Labor and Statistics, the number of jobs in the field is projected to grow by 33% by 2030. This rate is significantly higher than the average.
And the medium annual salary for these experts was about $102,600 in 2021. Like many other careers in the IT industry, it is well-suited for remote employment. The vast majority of the tasks can be comfortably done from home.
Employers are pretty open to hiring remotely and offer flexible opportunities. Also, cyber security professionals can work in a company from almost any industry, including:
IT;
Gaming;
Banking and Finance;
Marketing;
Education;
Engineering;
Insurance, etc.
All of that offers great chances of landing the position of your dreams. There is a good number of openings and a growing demand for experts.
Remote Cyber Security Positions
Here are the most exciting positions one might look into in this regard.
Cyber Security Analyst
Such positions are great for professionals with relevant education and experience. The main objective is to be ahead of any threats or risks and ensure the company's protection system.
You'll analyze and evaluate the network to find any possible weaknesses and eliminate them. It is also important to educate other employees on existing risks. Experts also propose upgrades to the security system and implement them.
To apply for a job, one needs at least a Bachelor's degree in Computer Science and at least some minimal experience. The responsibilities include monitoring the system, preventing incidents, and fast response.
Penetration Tester
Penetration testers are often called ethical hackers. They are hired to hack its security system to find any vulnerabilities and weak spots. Such testing also helps to prepare the in-house team to answer such attacks correctly.
To land a job as a penetration tester, one needs to be skilled in cyber attacks. So you need to be on top of the modern techniques and trends in this field. Overall, one needs at least a Bachelor's degree and a couple of years of first-hand experience.
Security Engineer
Those who love coding might consider this one. Engineers create software for cyber protection or identifying weaknesses. An expert needs to be experienced in exploits and how they work and how to secure the system.
Often, one needs to be skilled in specific tech stacks, like PowerShell, Python, and different operating systems. As for qualifications, you also need a BA and work experience.
Instructor
This position is suitable for those with well-developed communication skills and who want to educate others on cybersecurity. One will usually need a MA, teaching experience, and a couple of years in data protection.
One can teach classes or seminars online for corporate or for students.
If you are only starting your career path, there are some entry-level jobs related to this sphere, such as:
Network engineer;
System administrator;
IT technician;
Network administrator.
Tips on Finding the Best Opportunities
Step 1. Update Resume
Make sure your resume looks professional and lists all your hard and soft skills. Include any relevant certifications you have, like CISSP, CISM, or CRISC.
Add achievements from previous jobs, preferably with some measurable results. If you are aiming at a specific company, look into their opening for keywords and qualifications they are looking for. Add those keywords to your documents.
Step 2. Search for Jobs
To find the best openings, you can follow one of two approaches:
Search for companies specifically;
Look for postings online.
If there are some companies you'd like to work for, go to their websites and look for opportunities. But to discover all the jobs available, you can simply go to Jooble. It is a job aggregator that collects all relevant postings from the web in one place. You can filter them by type of employment, salary, or location.
Step 3. Apply
When you've found suitable positions, it is time to apply. It is better to precisely adjust your resume and cover letter to each employer. It will show the expertise, interest, and proactive approach.
Bottom Line
Cyber security offers excellent career prospects in salary, flexibility, and general outlook. There are plenty of remote opportunities out there. Find suitable ones, adjust your application documents, and go for them.