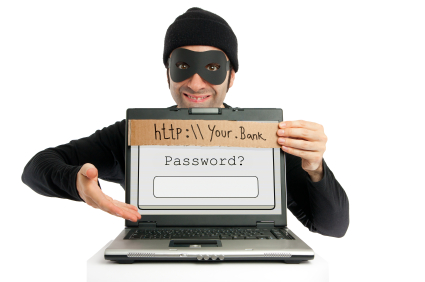 Myself as well as millions of others buy many items online.  Everything from electronics, books, clothes.  You name it, you can most likely find a place online that sells it.
The purpose of this article is to provide a few easy tips to help avoid being a victim of fraud online and what to look for when you are making a purchase online.
Follow these steps and you will eliminate almost all fraud.
1.  Don't purchase illegal items.
I say this because a ton of fraud goes on with illegal goods such as fake driver licenses, pharmaceutical pills and general illegal items.  People normally do not report fraud when they know they should not of been purchasing those Viagra pills online or if your an underage person trying to get a license that says you are 21.  This is why these kinds of fields are littered with fake ecommerce stores just waiting to take your money.
2. Phone Number
If you have never heard of the ecommerce store before, you will want to first get someone on the phone before making an order.  Not a chat but an actual person on the phone.  After all if you cannot get a person on the phone when trying to make a purchase you sure as hell won't be able to get someone on the phone when trying to make a return.  If the store front does not have a phone number for you to call, don't purchase from them.
3. No Security
When on the checkout page does the URL / address bar of your browser show https or http?  For your transaction to be secure it needs to say https.  If it does not then the information you enter in like your credit card is not encrypted.  I should also note that if you get a warning about the page not being certified it means the SSL certificate had not been validated.  This is the same as saying the page is not secure and do not make the purchase from the store.
4. Method of Payment
When purchasing online be sure to use a Credit Card and not a Debit card.  Debit cards do not offer fraud protection while credit cards do.  If you use a credit card and the item is not shipped out to you or your card number is compromised, you in most cases will not be liable for the purchase and can get your money back.  Sometimes there is a fee involved but that is normally minor. You can find more information from Xpress-pay.
There are of course many other ways to detect fraud.  Doing a search for a review of the company or typing the search term "fraud" after the company name can often yield good results.  I must however state that plenty of people write false reviews, both positive and negative so you may not get the full picture.