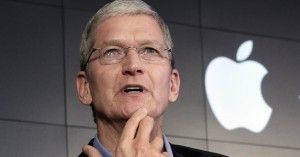 Apple opposes judge's order to hack San Bernardino shooter's iPhone
Apple has put it's foot down and actively opposing a judge's order to assist the FBI to break into the Iphone of one of the San Bernardino, California shooters.
Apple is calling the directive "An Overreach by the U.S. Government".
But there is far more to this story. Quickly Read Through the Next few slides to see why the judge's order has a profound impact on all of us.