The boot.ini file is on the system partition at the root of the drive, usually C:boot.ini.
By default, it's a hidden system file, so you'll probably need to adjust your Folder Options settings to be able to see it via Windows Explorer. So, open up Explorer (eg. WINDOWS KEY + E), navigate to your root C: drive, then click Tools and choose Folder Options.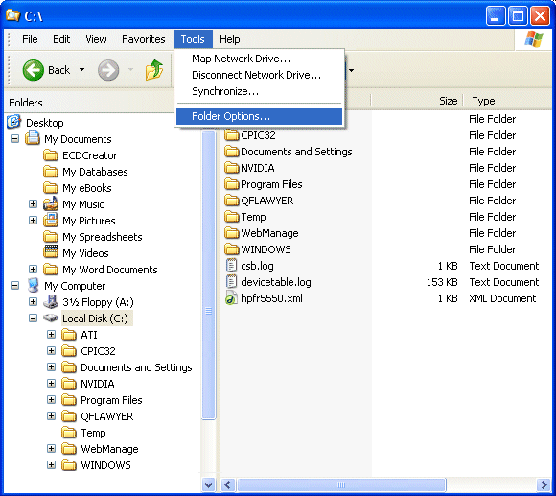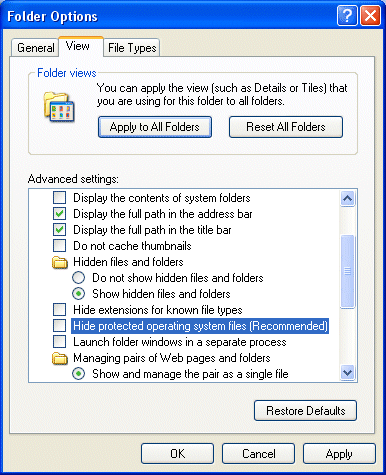 Select the View tab and ensure Show hidden files and folders is checked and Hide protected operating system files is unchecked.
You'll now be able to see the boot.ini via Windows Explorer.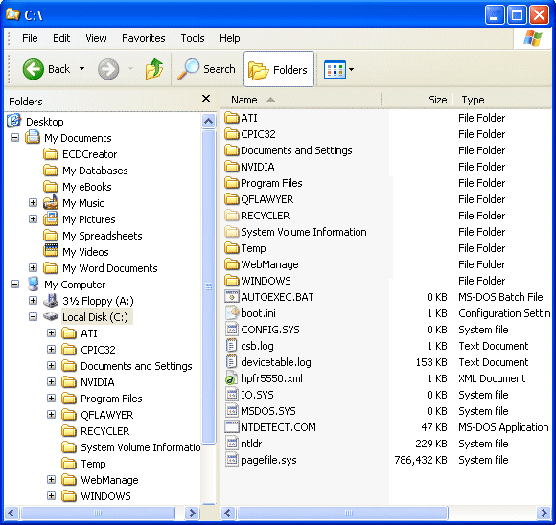 However, while understanding where the boot.ini file is important, in case it is necessary to restore the backed-up version, you don't actually need to know where it's located to be able to edit it, as illustrated by the following procedure: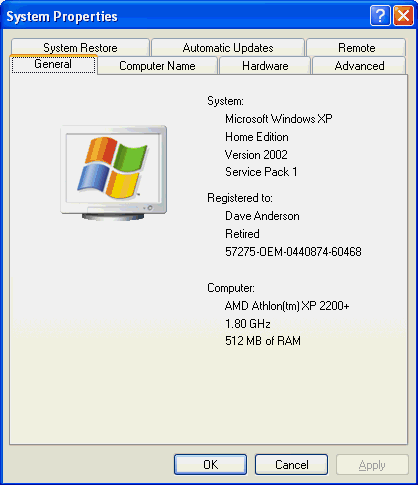 Right-click My Computer, and choose Properties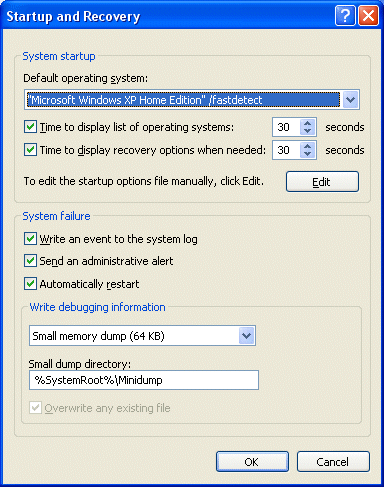 On the Advanced tab, click the Settings button, which bring up the Startup and Recovery window.
Click the Edit button; the boot.ini file will be opened in Notepad.

Save as a different filename, such as bootSAV.ini.