EaseUS is one of the most reliable data recovery, data backup and data partitioning software publishers on the market. They created a free data recovery program that is widely supported by many other users. They asked us to review it and offered a 50% discount to our readers. You can claim the discount with this link.
We were asked to review the application. Although we were compensated for the review, it is an objective review based on our own experience with the product. Here is our analysis.
Speed of Data Recovery
I tested this data recovery tool on a PC that is three years old. I ran a scan of my image drive to see how quickly it could restore deleted images.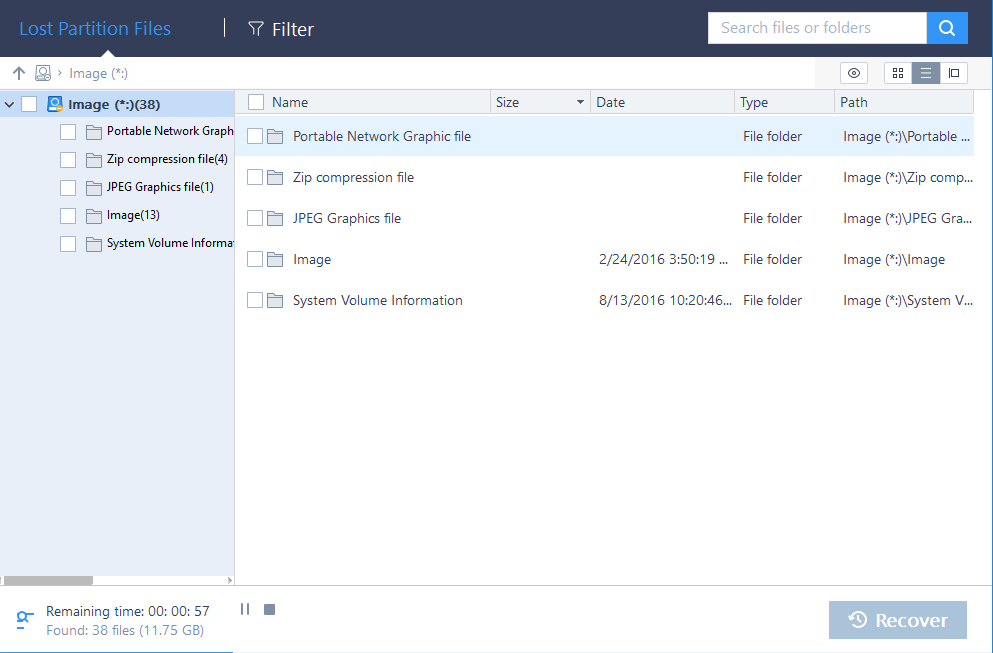 When I first started running the application, it told me that I would need to wait two minutes to fully recovery all of my deleted files. The actual process took seven minutes. That was slightly longer than the initial estimate, but was still a lot faster than I was expecting. I had deleted over 70 files since the computer was purchased, so it was pretty impressive that it could identify them in under 10 minutes.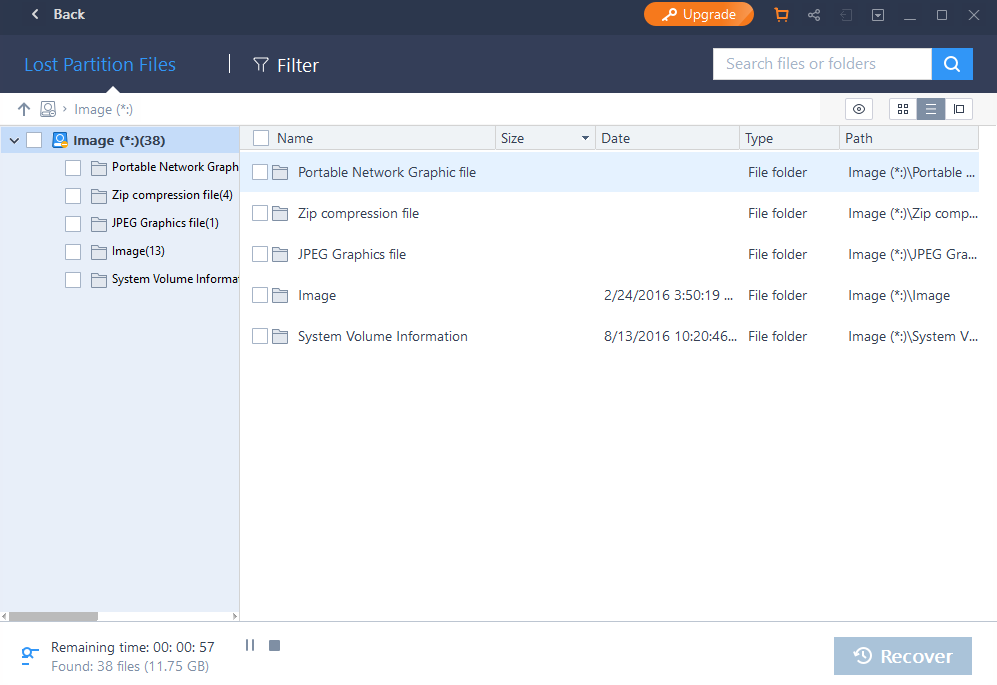 When I selected a file folder that I wanted to restore, EaseUS Data Recovery Wizard was able to restore it in less than a minute. This folder was 500MB, so I was even more impressed that it could restore it that quickly.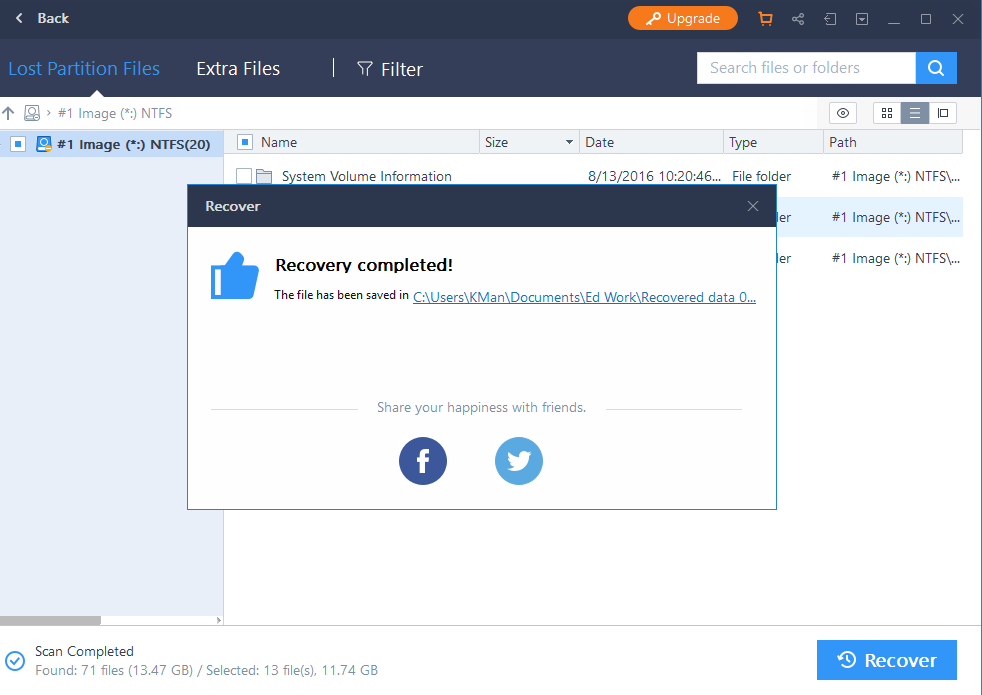 How Much Does EaseUS Data Recovery Wizard Cost?
I was able to use the free version of EaseUS Data Recovery Wizard. The free version allows you to restore up to 2GB of information. This is a very reasonable deal and should help you restore any old pictures or documents that you might have lost.
If you have deleted an unusually large folder or images or a larger software application, then you can always upgrade to the Pro version. The Pro version of EaseUS Data Recovery Wizard allows you to restore an unlimited amount of data. You will only have to pay $69.5 to upgrade.
What Do Other Reviewers Have to Say?
If you are interested in hearing what other reviewers have to say about this program, you should be pleased to hear that they have given it a thumbs up. Here is an excerpt from a review from PCWorld:
"EaseUS Data Recovery Wizard Free Edition is a capable performer, which can recover data from your hard drive, USB drives, memory cards, and other storage devices!"
The program has received a 4.5/5 star rating from 334 people that have left reviews. This is a good indication that the program has been well received by its users.
Are There Any Downsides to EaseUS Data Recovery Wizard?
EaseUS Data Recovery is a very good application overall. The only downside I would mention is that the estimated restoration time is a little longer than it initially states. I was originally told that it would take one minute and 40 seconds to identify all deleted files, but it took around 7 minutes. However, this is a very minor complaint, considering that the application still restores data very quickly and fully.
What Operating Systems is the Application Available on?
I used the application made for Windows. There is also a version that can be used for Mac computers. However, I didn't test that one. I expect the quality to be the same though.
Overall Opinion
Our overall opinion of EaseUS Data Recovery Wizard is very high. It is a fast and reliable application to restore lost data. It is also a very reasonably priced option for people that don't want to spend hundreds or thousands of dollars to restore data from their machines.