The FAQ (Frequently Asked Questions) section allows customers to find answers to questions on their own without the need to come up with a request and wait for a response from the support team. Moreover, the correct formulation of FAQs on your website using effective keyword research can increase your website's audience and improve its ranking in search engines.
The FAQ page does several things to help drive conversions. Namely:
Search engines look for FAQ pages and perceive them as highly informative parts of sites. The FAQ page is sure to improve your website's SEO ratings.
The FAQ page can reduce the load on your support team.
People buy online more often when they receive a lot of information about a service and a product right there and then. The FAQ page helps with this.
A well-designed FAQ can really make life easier for you and your visitors, but how to make a FAQ page that stands out? Read on to find out.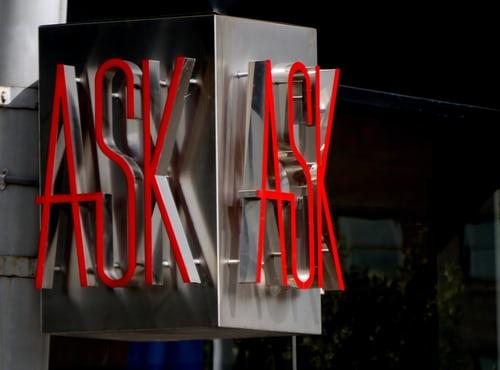 https://images.unsplash.com/photo-1562141989-a764b5668046?ixid=MnwxMjA3fDB8MHxzZWFyY2h8MTN8fHF1ZXN0aW9uc3xlbnwwfHwwfHw%3D&ixlib=rb-1.2.1&auto=format&fit=crop&w=500&q=60
How to Create the Perfect FAQ Page for Your Website?
Here are some tips on how to write FAQs the right way.
Make it accessible
Your FAQ section may contain the best explanatory articles, video tutorials, and user guides, but if readers can't access it, it just doesn't make sense. Make sure the FAQs are accessed from main pages on your site, mobile devices, different browsers, etc.
Make it easy to read
Nobody likes to read a plain "sheet" of words. All the more so for your customers when they want to find information that would help them cope with an urgent task, for example, understanding a specific function or clarifying billing details. The FAQ page should provide answers quickly and in a way that makes your visitors want to read them.
Add a feedback form
While the goal of creating a frequently asked questions page is to reduce the number of support requests, you still want your customers to be able to leave feedback or ask a question. This is solved using the feedback form.
Let search engines find your FAQ page
Your Q&A section is not just a support tool. It can also function as a landing page informing new users about your product. With this in mind, you should optimize your FAQ page for search engines.
Keep track of the relevance of the content
Essentially, a FAQ is a knowledge base about your products and services, and therefore should always contain up-to-date information. This is especially important for companies offering products that have gone through multiple updates.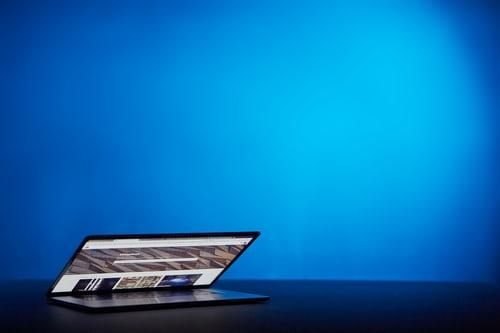 https://images.unsplash.com/photo-1538503529202-7a0e79cbb6f6?ixid=MnwxMjA3fDB8MHxzZWFyY2h8MTl8fHdlYnNpdGV8ZW58MHx8MHx8&ixlib=rb-1.2.1&auto=format&fit=crop&w=500&q=60
How to Format the Content in the FAQ Section Correctly?
How can you find the right questions?
Creating FAQ completely on your own is not a good idea. It's more efficient to get good FAQ questions from testers or real customers before writing questions yourself. Whether you're using real-life questions from your customers' emails, calls, and chats or choosing a focus group for testing, your questions should be built around real customers and their needs.
What tone of voice do you use on the FAQ page?
One way to make your FAQ page perfect is to speak the language of your customers. How do your clients formulate questions when they ask them via email, phone, or live chat? Why not phrasing them that way and trying to write the answers that way? In general, the language you use on your site should reflect both your brand and your audience's communication style.
How do you format frequently asked questions?
It's recommended to look at your list of frequently asked questions and decide if you need to categorize them. As a rule, if there are more than ten questions, categories are needed – and there should not be more than ten questions in each category.
The Best FAQ Pages Examples
Here are some of the best FAQ page examples out there.
McDonald's FAQ page seems informal, sociable and encourages people to share their impressions of the FAQs. You can also filter questions by category, which is a very handy feature.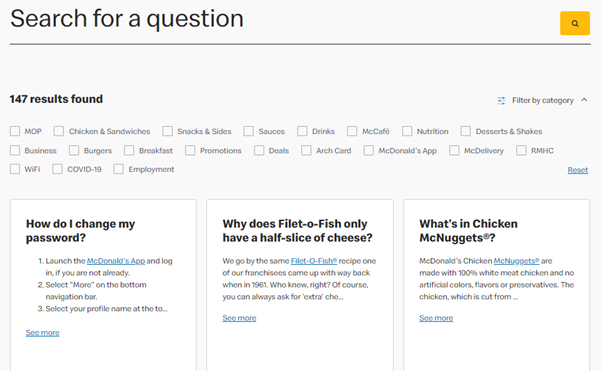 Whatsapp's FAQ page is attention-grabbing, easy to use, and efficiently categorized for quick use on desktop or mobile gadgets.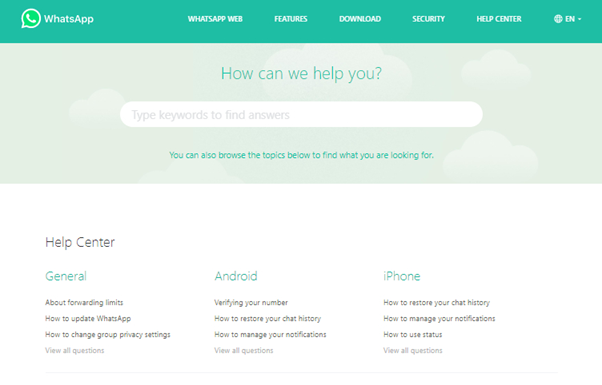 The Dropbox FAQ page allows you to ask a custom question or find the information you need in the section of ready-made answers.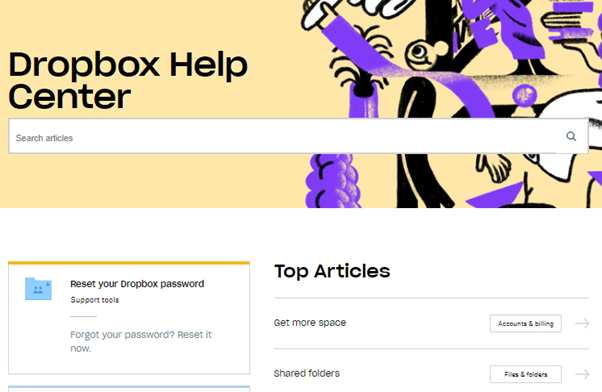 Bottom Line
Companies that develop help pages report improvements in employee productivity, collaboration, and customer engagement. Creating a FAQ section for your business means making decisions, first of all, with customers in mind.
Remember, the FAQ is not only a customer support tool. This section is a tutorial, walkthrough, backup of your organization's data, and even a marketing asset.