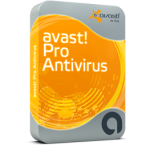 PROS: Shields for all user computing sessions
CONS: The shareware reputation may prevent serious consideration.
OVERVIEW: Avast! Pro Antivirus is a great piece of software to use to keep your computer safe. With most of us up and running around on the internet everyday, we all need to protect our computer and our online transactions and avast! Pro is there to help us each step of the way.
Avast! Pro Antivirus Review
avast! Pro Antivirus
Company: Avast
Version: 6.0.1125
Operating Systems:
Windows 7 (32/64bit) Windows Vista
(excl. Starter Edition, 32-bit or 64-
bit), Windows XP SP2 (32/64),
Microsoft Windows 2000 Professional SP 4
Price: $39.99
What It Does
This product is a virus and spyware detection and removal tool.
Product Details
Automatically starts a scan as soon as the installation is complete and runs before Windows is booted to prevent spyware and viruses to infect the system. An audible message announced avast is updated.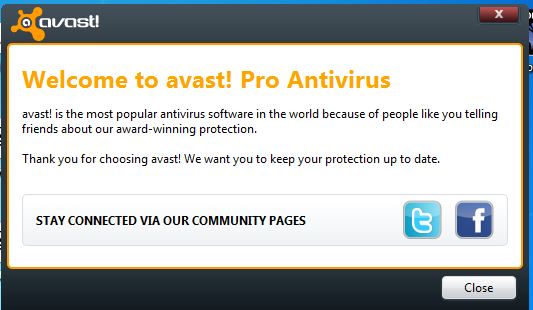 Scans options are Quick, Full, Removable or Selected File or Folder.
Quick scans check the areas of the computer most likely where viruses and software infections are found. Under the Full scan menu, appear greyed out- meaning no changes and settings are predetermined (read only), but in order to control the scan settings, a customized scan must be configured are some options can that can be configured.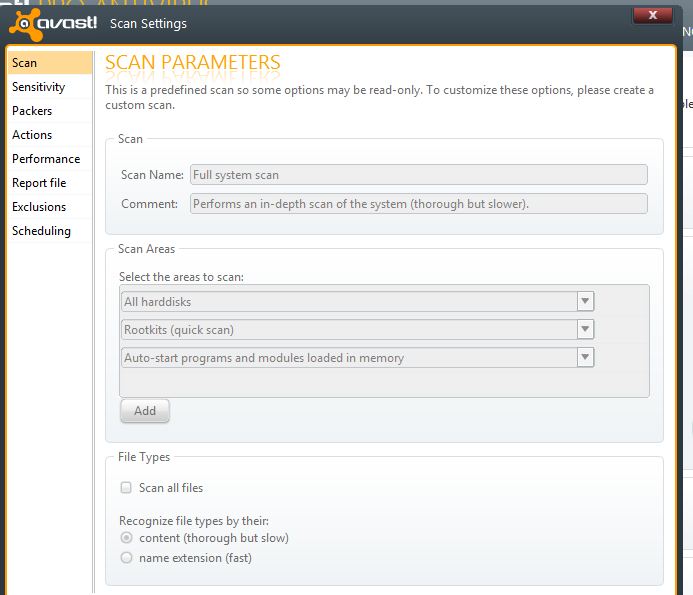 Avast will scan numerous compressed files, zip files and other types of archives.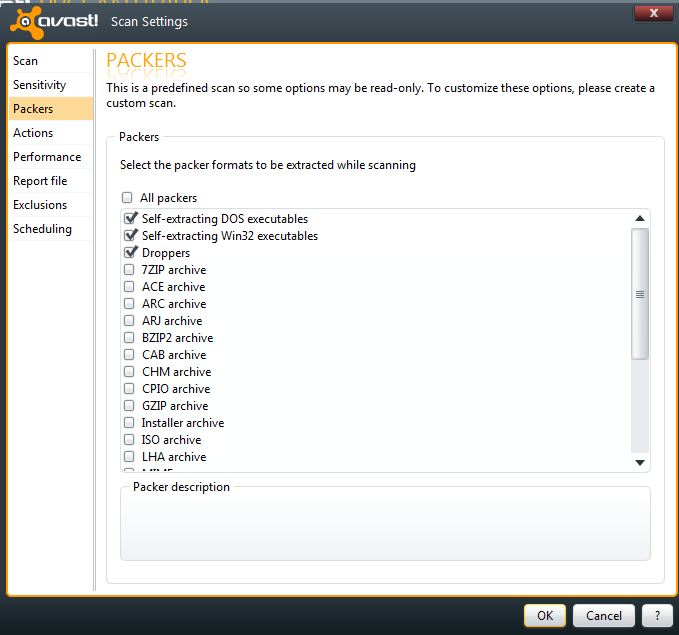 Because of the nature of antivirus program, at times memory and system resources are monopolized by them. The developers at avast allow an option to reduce the amount of resources consumed during the scanning process. Reducing processes will make the scanning slower.
Scans can be scheduled daily, weekly monthly or on demand(Once).
Extensive consideration was given to the more prevalent computer user activities and are presented in what is called "Shields". Mail, Web, P2P(file sharing), Instant Messages(IM), Network, Scripts and behavior shields set up a fort of protection.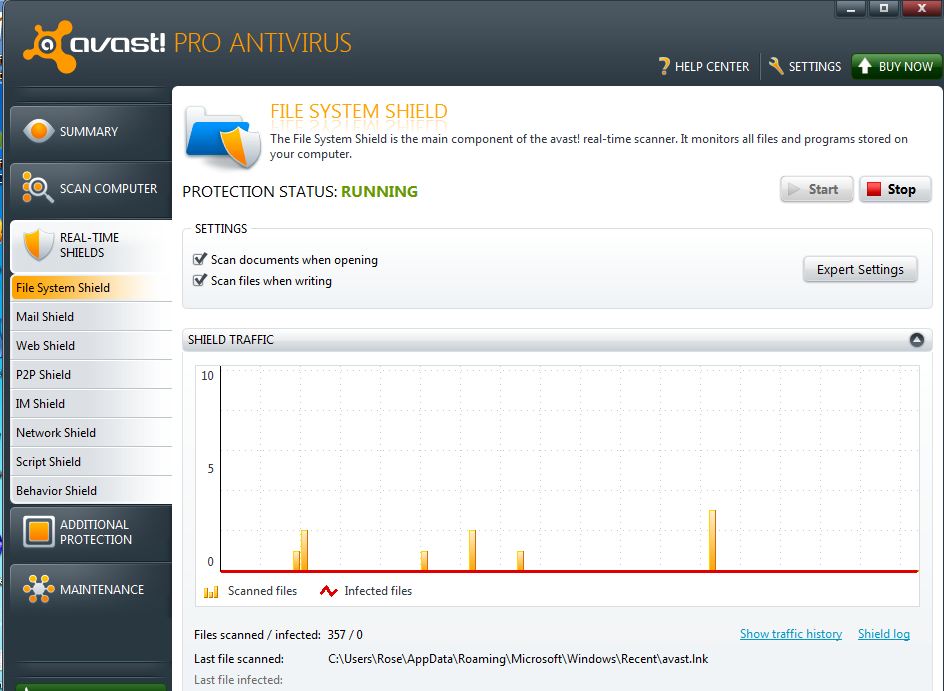 Another useful function is the ability to run a program withing a secure, called the "Sandbox." Any programs that are run in this area will not be able to make changes to the actual operating system, as the Sandbox is a virtual OS, shielded from the actual OS.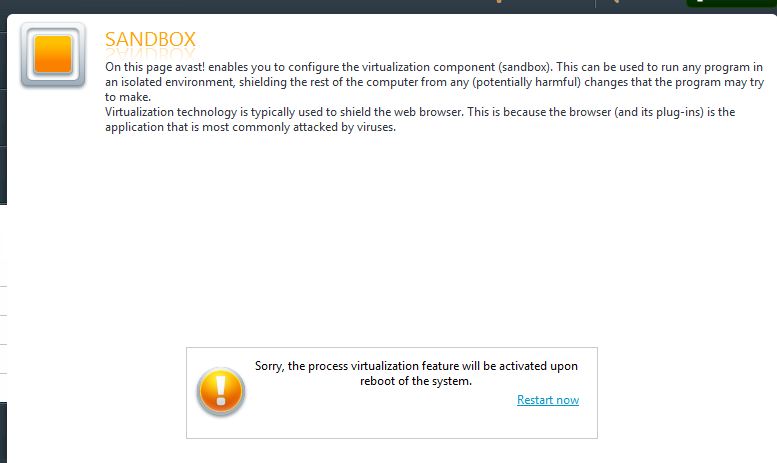 For private and confidential transactions such as financial transactions, they can be run in the "Safe Zone" so that they are protected from outside visibility.
Web Rep checks every website visited and supports Internet Explorer, Firefox and Google Chrome browsers.
Lastly websites that are harmful or potential can be blocked with the Site Blocking function.
Security
Secure transactions are protected via the Safe Zone, site blocking and the Sandbox.
Installation
Easy
Knowledge Level
Novice = 3 Intermediate = 2 Expert = 1
Technical Support
FREE product users call 1 877-877-9362 /PAID product user a separate number 1 877- 314-5079 . Support is also provided through a web based ticketing system, an online knowledgebase and a community forum.
License Model
$39.99 covers installation on one computer for 1 year
$54.99 covers installation on up to 3 computers for 1 year
$84.99 covers installation on up to 5 computers for 1 year
$139.99 covers installation on up to 10 computers for 1 year
Conclusion
Computers are a critical component of many households and businesses. Unfortunately, the Internet has become the new frontier of virus discovery and infiltration. Numerous antivirus programs are on the market and Avast! Antivirus protection is well suited to be selected as a premier choice to protect, detect and destroy viruses on your computer systems.
For more AV reviews checkout the antivirus virus review section here